Technical Parameters

Product Name

Compound Fertilizer Cooling, Urea Prill Cooler

Capacity

30T/H

Application

Compound Fertilizer Cooling

Material

Stainless Steel

Pickle and Passivate

Yes

Inlet Product

65℃

Plate Process

Laser Welded

Outlet Product

40℃

Place of Origin

China

Inlet Water

32℃

Ship to

Asia

granules size

2-4.75mm

Packing

Standard Export Packing

MOQ

1pc

Delivery Time

Normally 6~8 weeks

Brand Name

Platecoil®

Supply Ability

16000㎡/month(Plate)
Industry background:
Why so many factories want to install indirect plate heat exchanger for NPK cooling? 
1. lower the packaging temperature below 40℃ to solve the caking problem.
2. reduce energy consumption and emission.
3. compact design with simple system.
4. easy to install with small installed space.
5. increase plant competitiveness.
6. low maintenance.
The Challenges:
The traditional fluid bed cooler & drum cooler has to face the below problems:
1. the packaging temperature is too high, resulting in product degrades and cakes during the storage.
2. energy consumption not sustainable due to very low profit margin.
3. emissions above the new limit legislation.
References:
Hubei Jiama, one of our customers, which is Chinese fertilizer producer, is installing a Fertilizer Cooler now. Due to the summer with high temperature is coming soon, a fertilizer cooler can solve the quality problems caused by the high packaging temperature.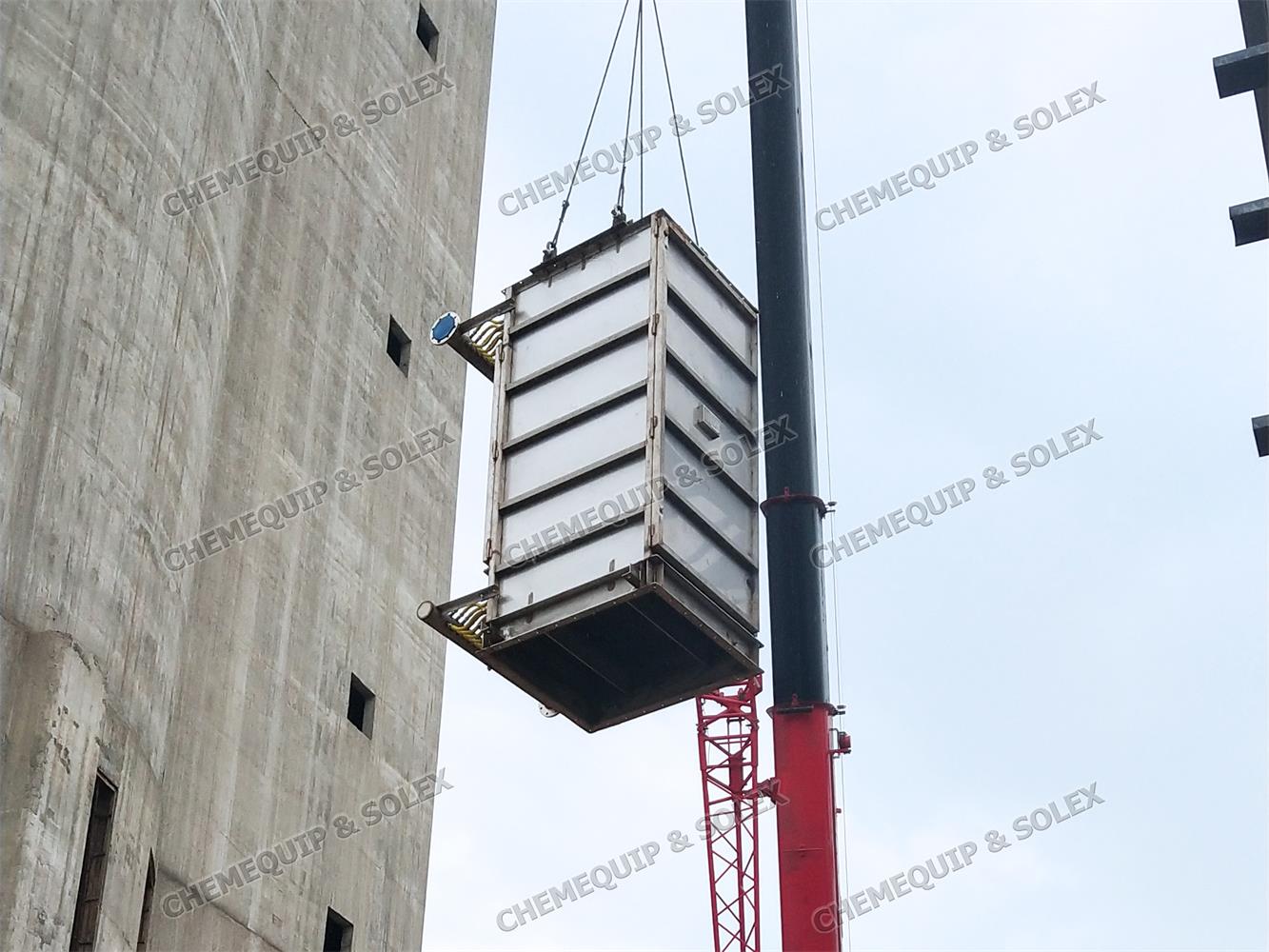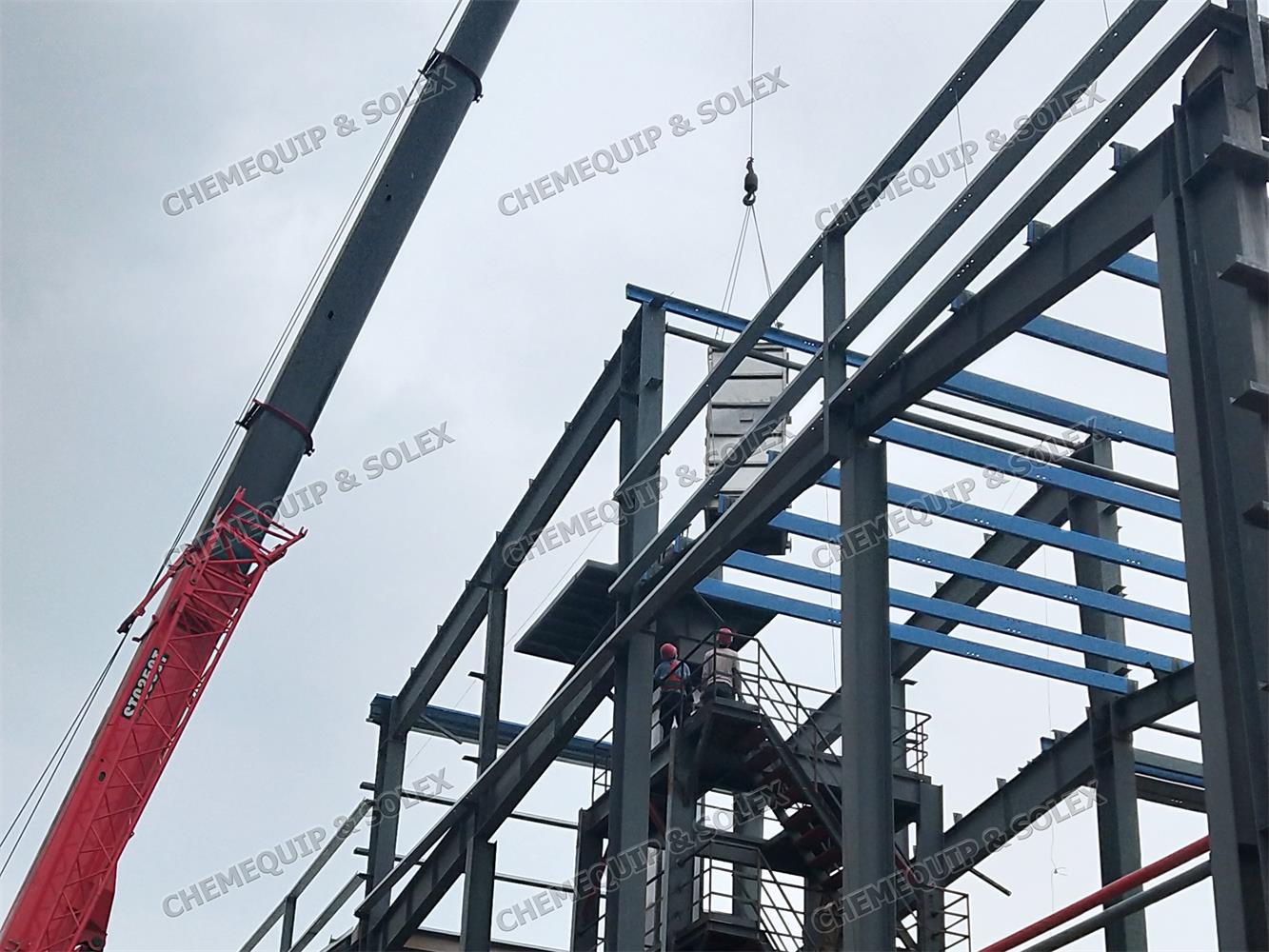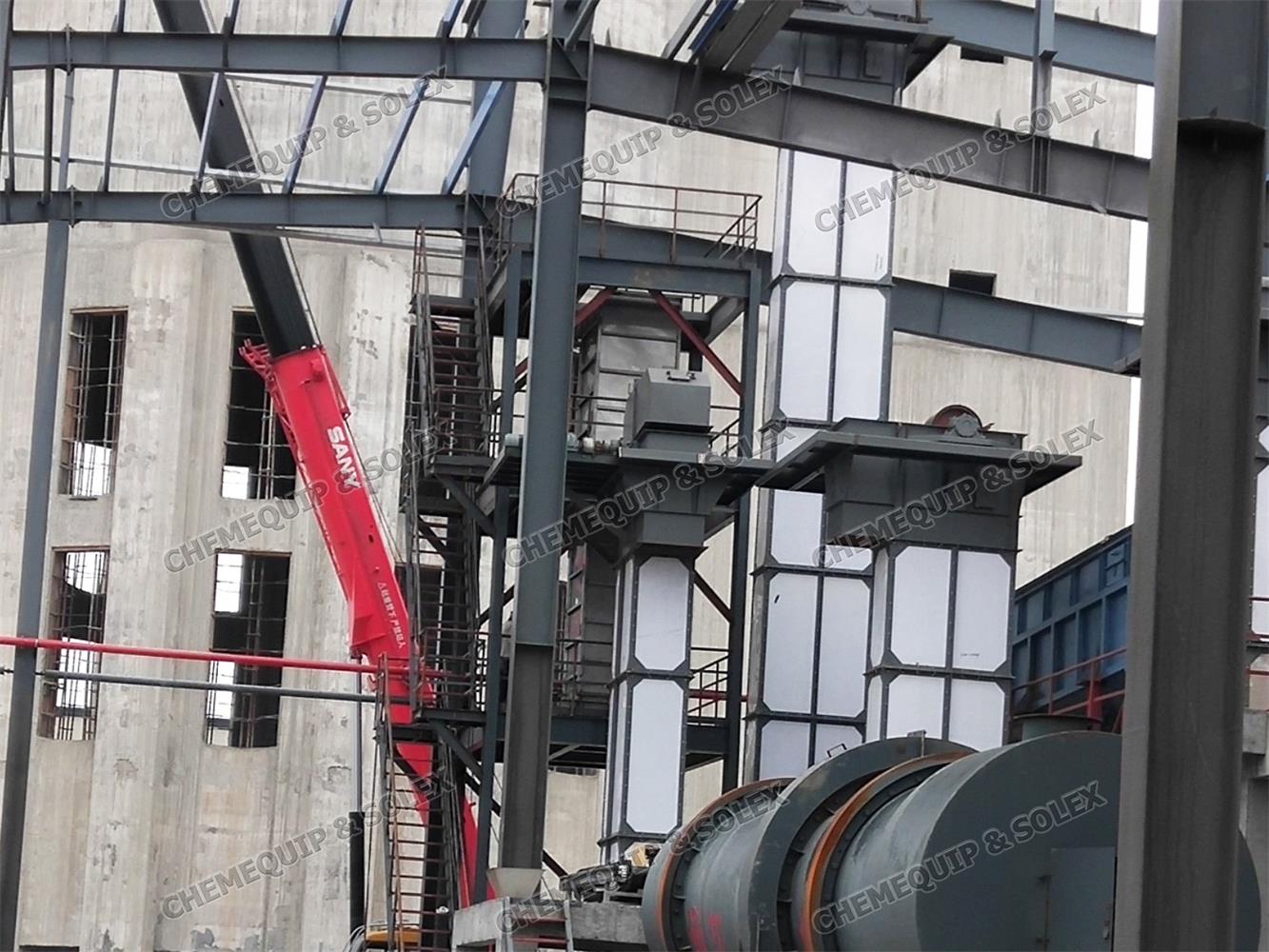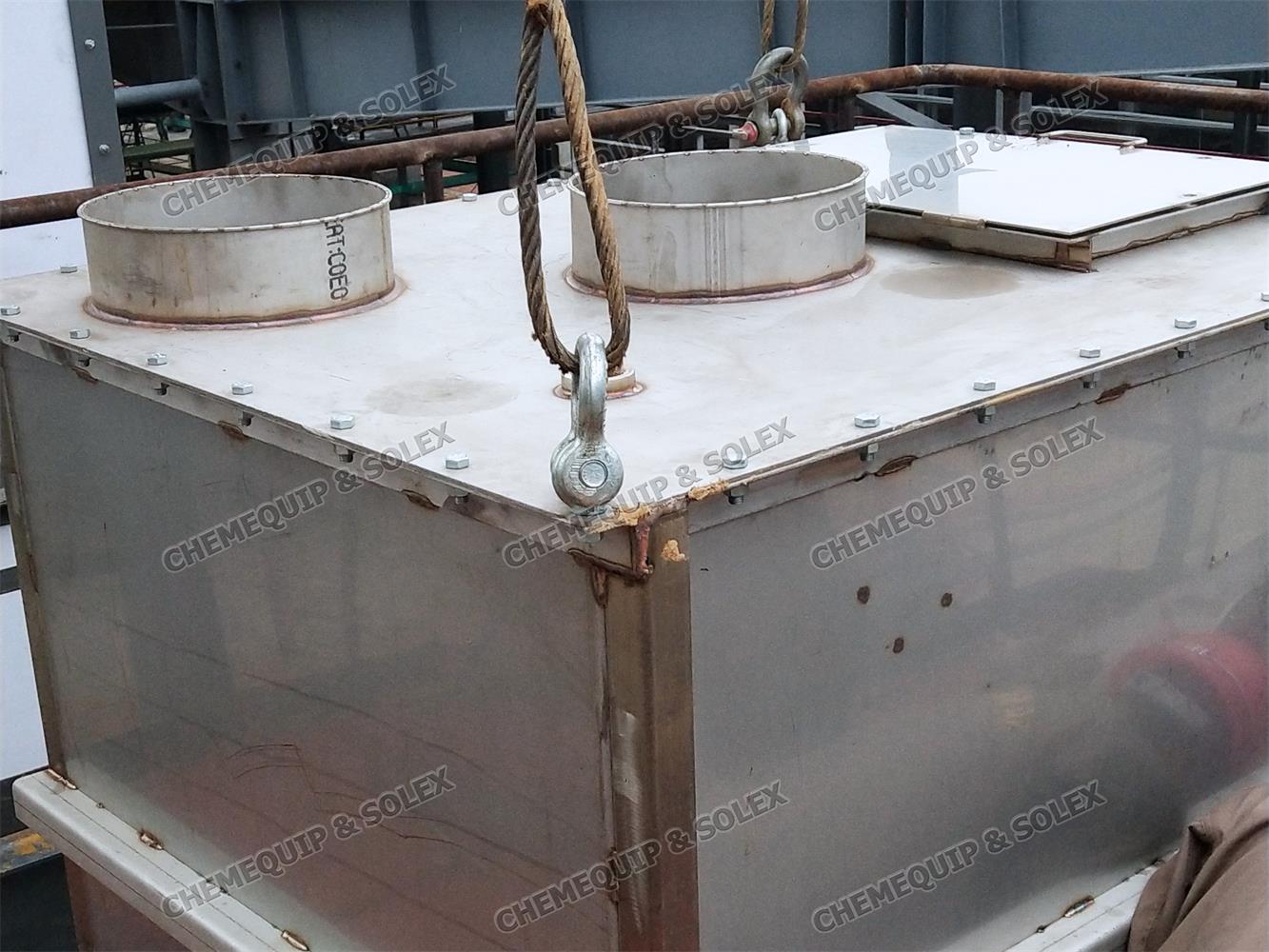 ---
Post time: Sep-05-2023