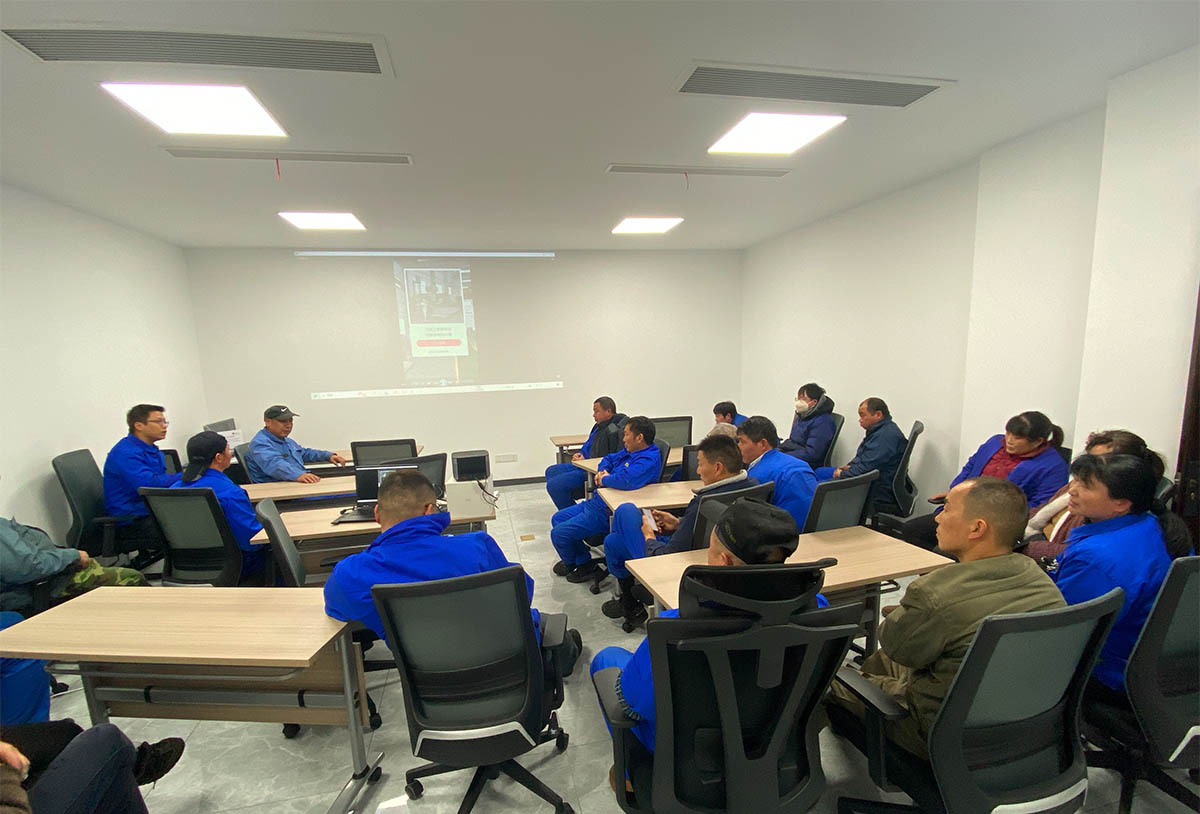 Strengthen the training of professional technical personnel in the company, improve the level of technical theory and professional skills, and enhance the ability to innovate and transform technology in scientific research and development.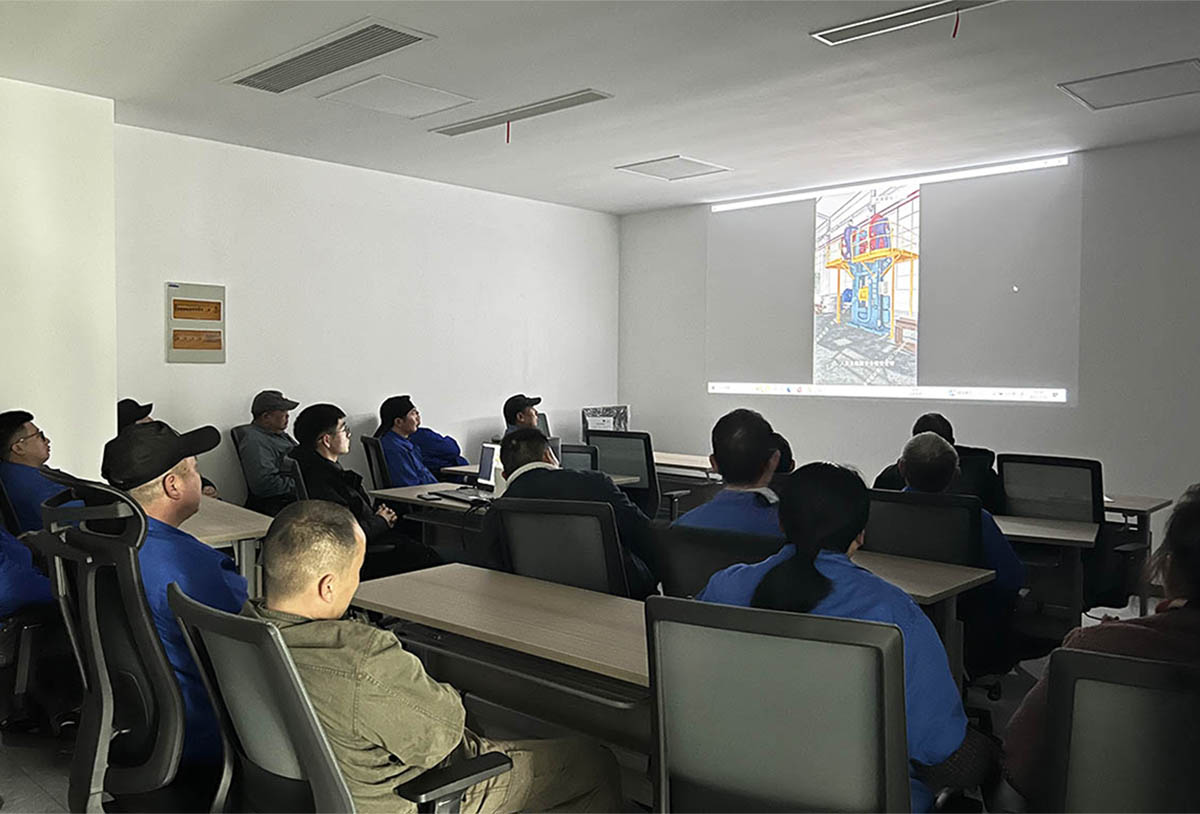 Strengthen the technical level training of company operators, continuously improve their techincal level and operational skills, and enhance their ability to strictly fulfill their job responsibilities.
Strengthen the education training of company employees, enhance the scientific and cultural level of personnel at all levels, and enhance the overall cultural quality of the employee team.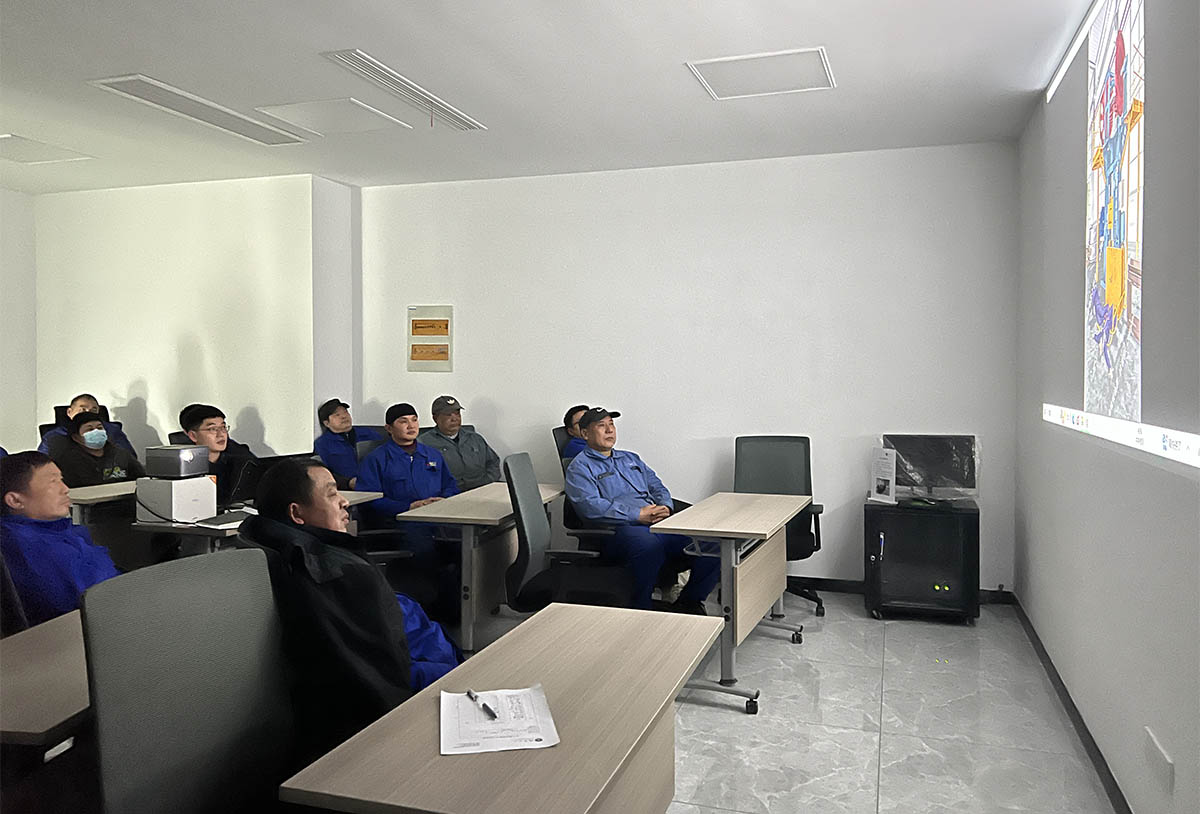 Strengthen the training of professional qualifications for management personnel at all levels and industry personnel, accelerate the pace of certified work, and further standardize management.