Pillow Plate Heat Exchanger in Chemical Industry
Chemequip can develop specific solutions for requiring industrial chemical processes using pillow plate heat exchanger technology. For example, in chemical and petrochemical plants, pillow plates are used to carry out temperature control in chemical reactors such as in overhead condensers in distillation and rectifying columns.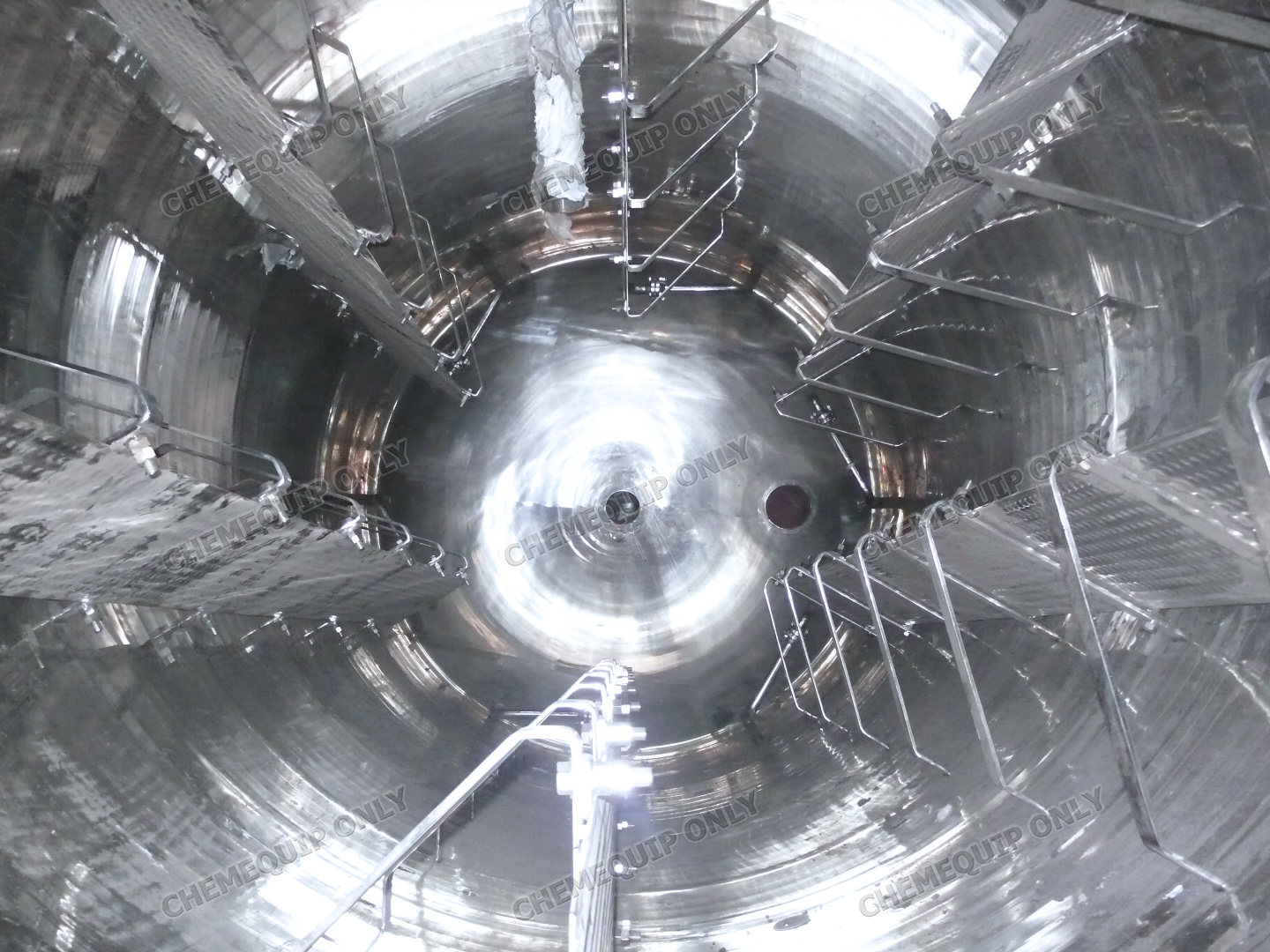 Chemical production involves successive complex processes of heating, cooling, condensation and evaporation. In order to carry out these processes correctly and safely, you need a reliable partner in the area of cost-saving and efficient heat exchange. Our years of experience in the area of Pillow Plate technology means that we can think along in all your processes and offer you the best solution in the area of cooling and heating.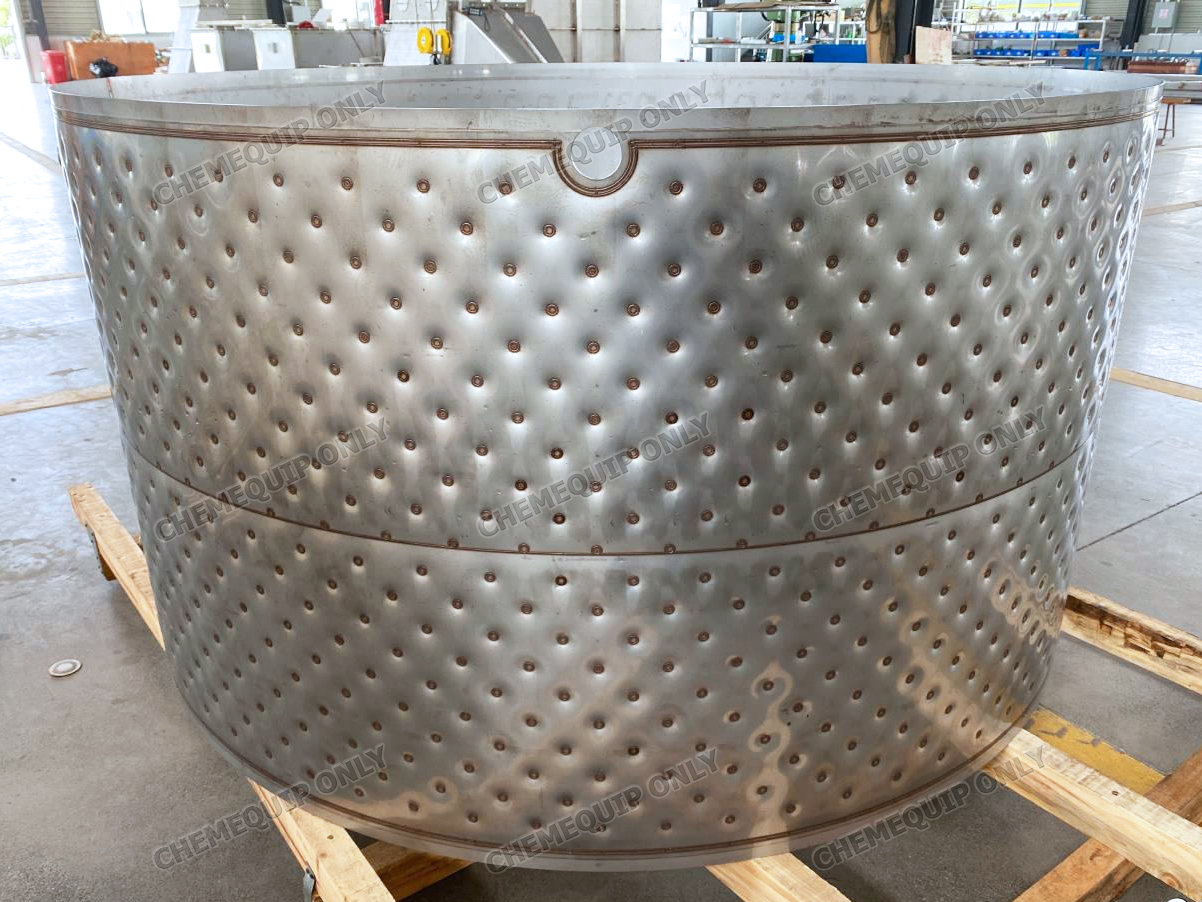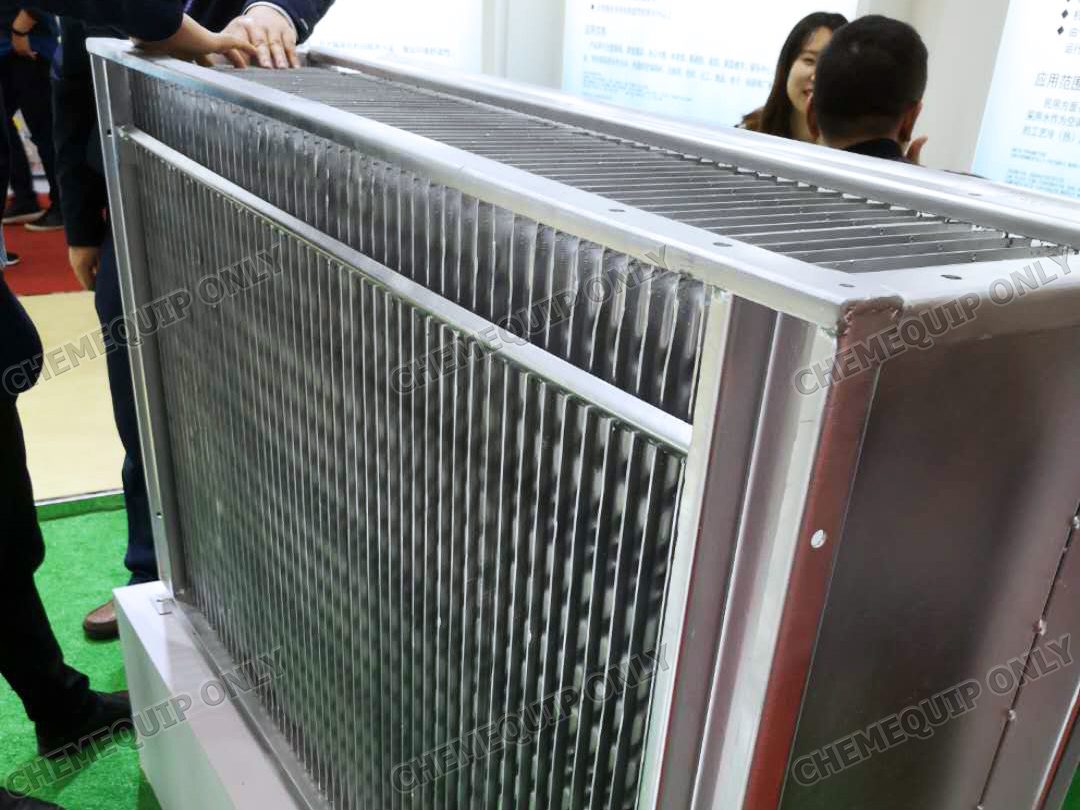 Applications in Chemical Industry
1. Pillow Plates lined pipelines.
2. Cooling and heating jackets for pressure vessels and reactors.
3. Heat Exchangers for fluidized bed reactors.
4. Clamp-on panels as a cooling and/or heating mantle for reactors, pressure vessels and storage tanks.
5. Suction heaters for oil and asphalt.
6. Plate-cooled reactor for exothermic processes, such as methanol and ammonia production.