Manufacture laser welded heat transfer plate as a sample
Step 1  Design
Name

Specification

Brand

Material

Heat Transfer Medium

Laser welded heat transfer plate is designed according to customer requirements.

Length: custom-made




Width: custom-made




Thickness: custom-made

Customers can add their own logo.

Available in most materials, including 304, 316L, 2205, hastelloy, titanium, and others

Cooling Medium




1. Freon




2. Ammonia




3. Glycol Solution

Heating Medium




1. Steam




2. Water




3. Conductive Oil
Step 2  Drawing
Chemequip will provide drawings for approval after the project is confirmed.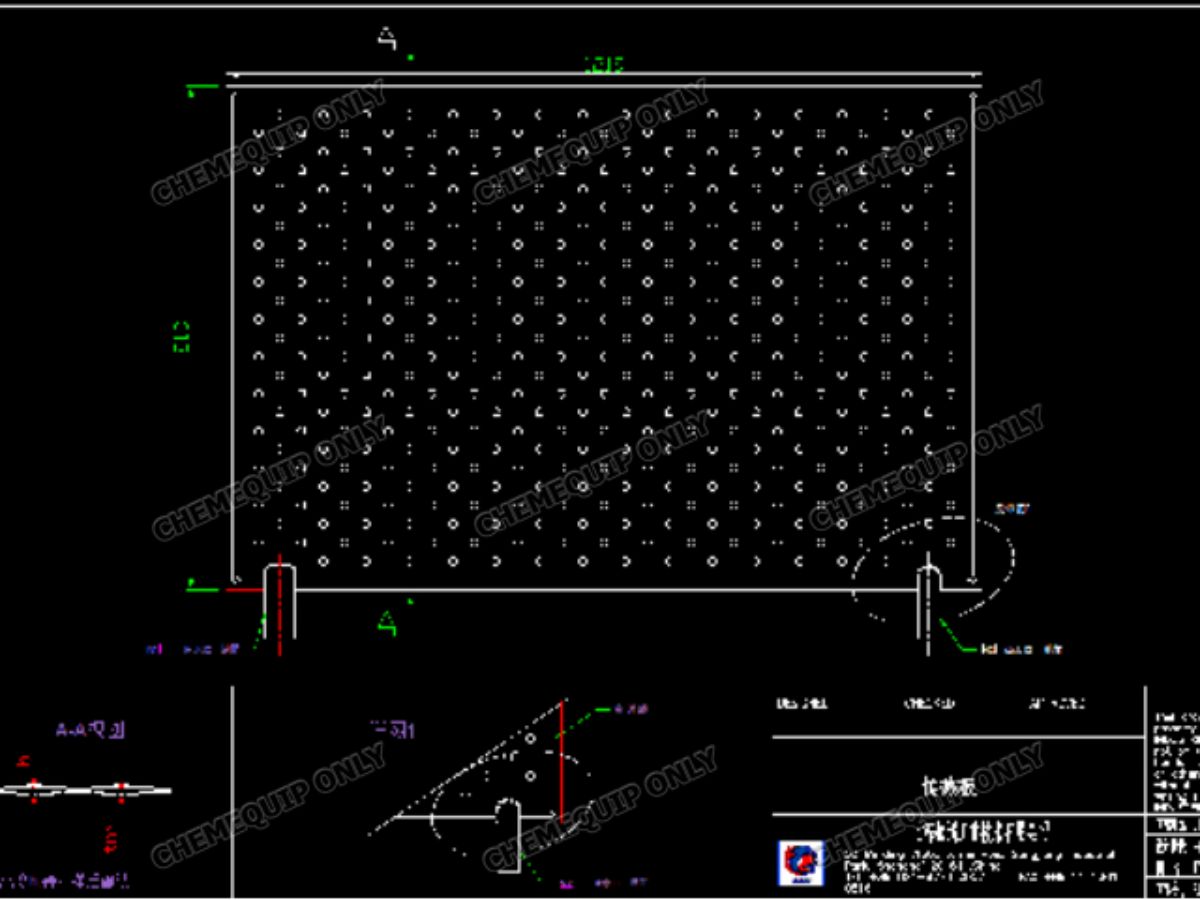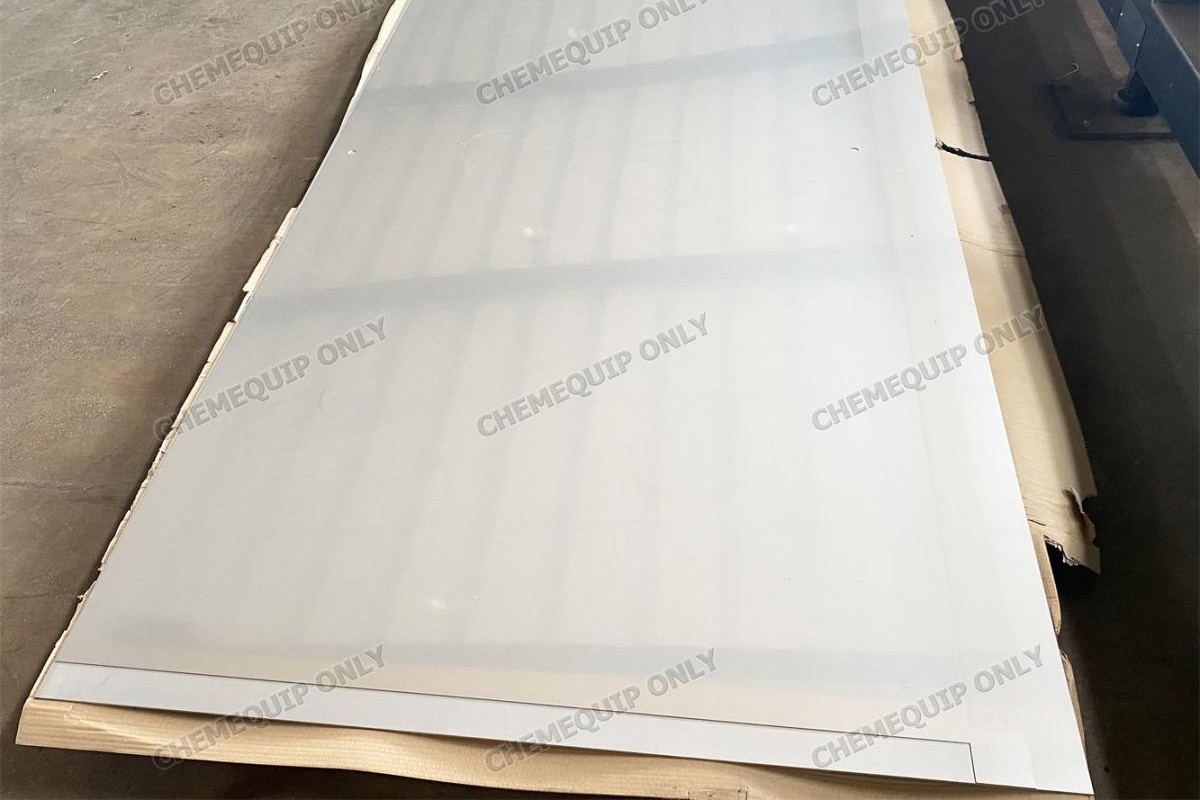 Step 3  Prepare and cutting material
Prepare the raw material according to the requirements.
Step 4 Laser Welding
Laser Welding is done in the flat position by a process of welding a top sheet to a bottom sheet. This process is accomplished with no alteration to the product side of the bottom sheet such as pocking, pitting or discoloration.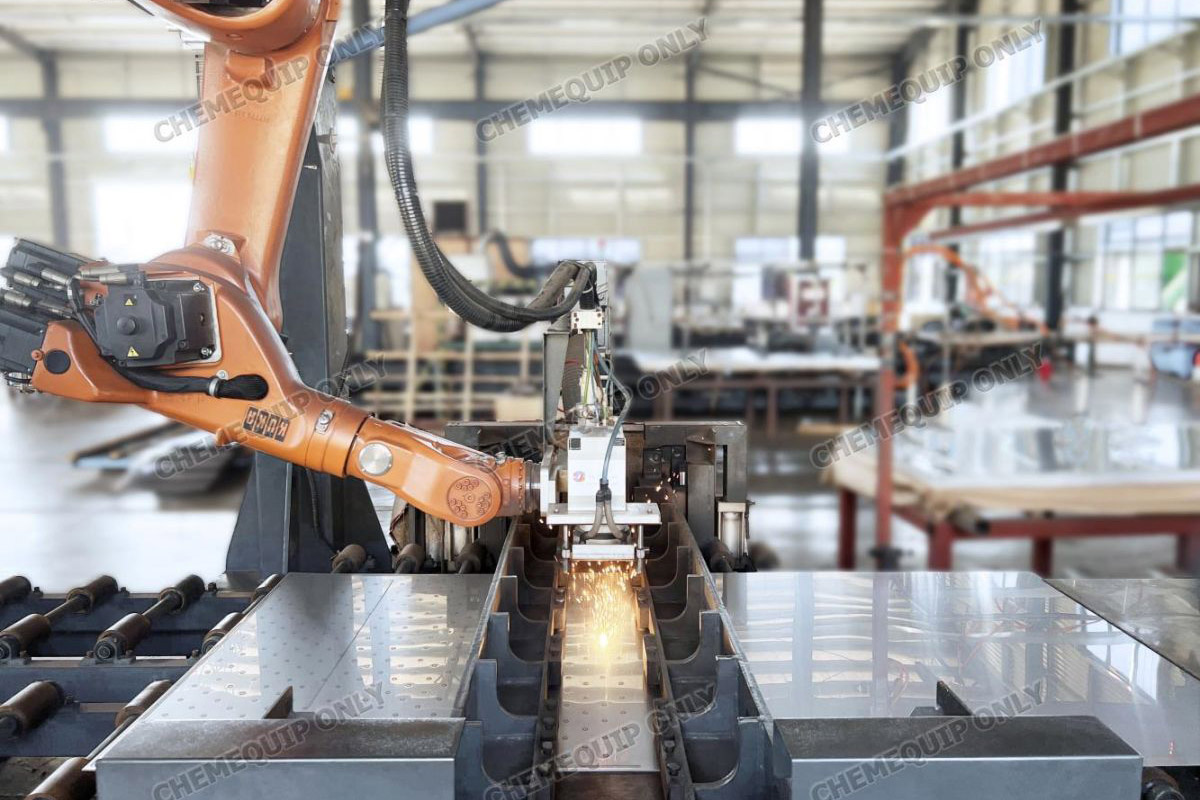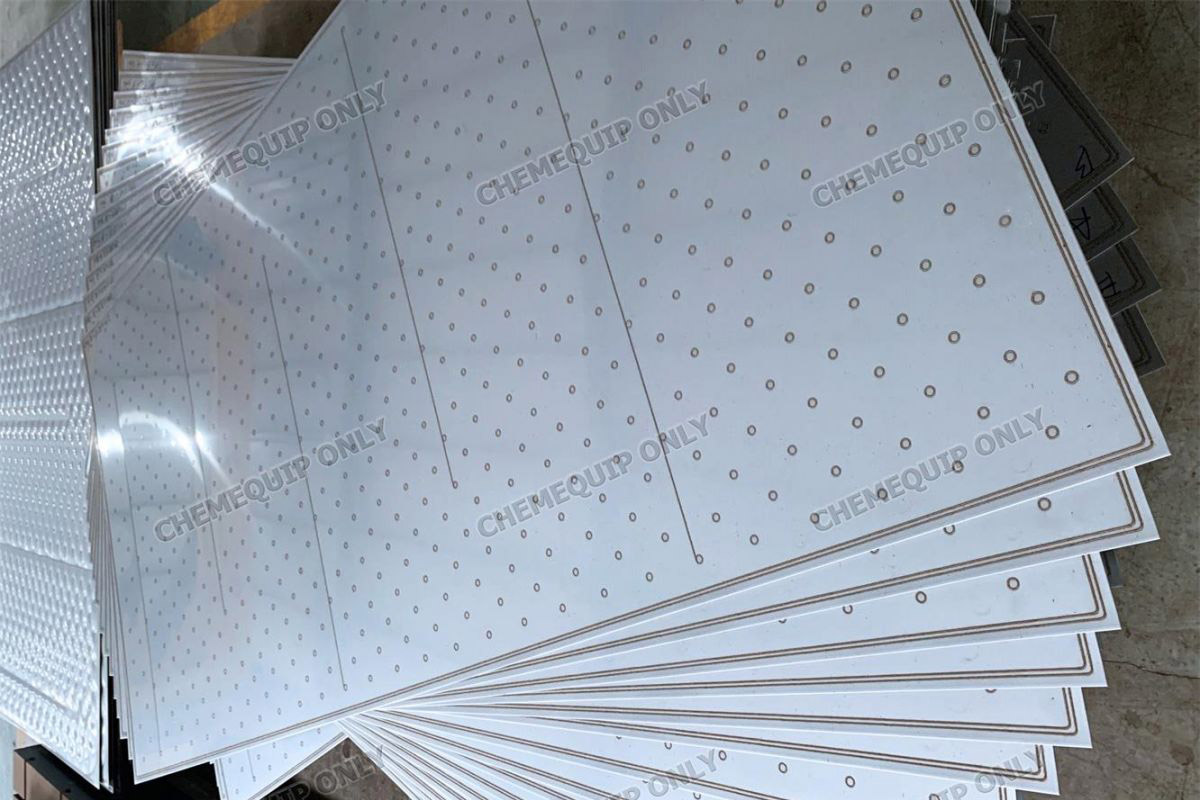 Step 5 - Forming
The laser welded panels are then formed into some shapes according to your design. For example:There are no additional requirements for forming laser welded jacketed materials. Heads can be formed as dished or coned shapes.
Step 6 - Nozzle installation and inflation
Install inlet and outlet pipes.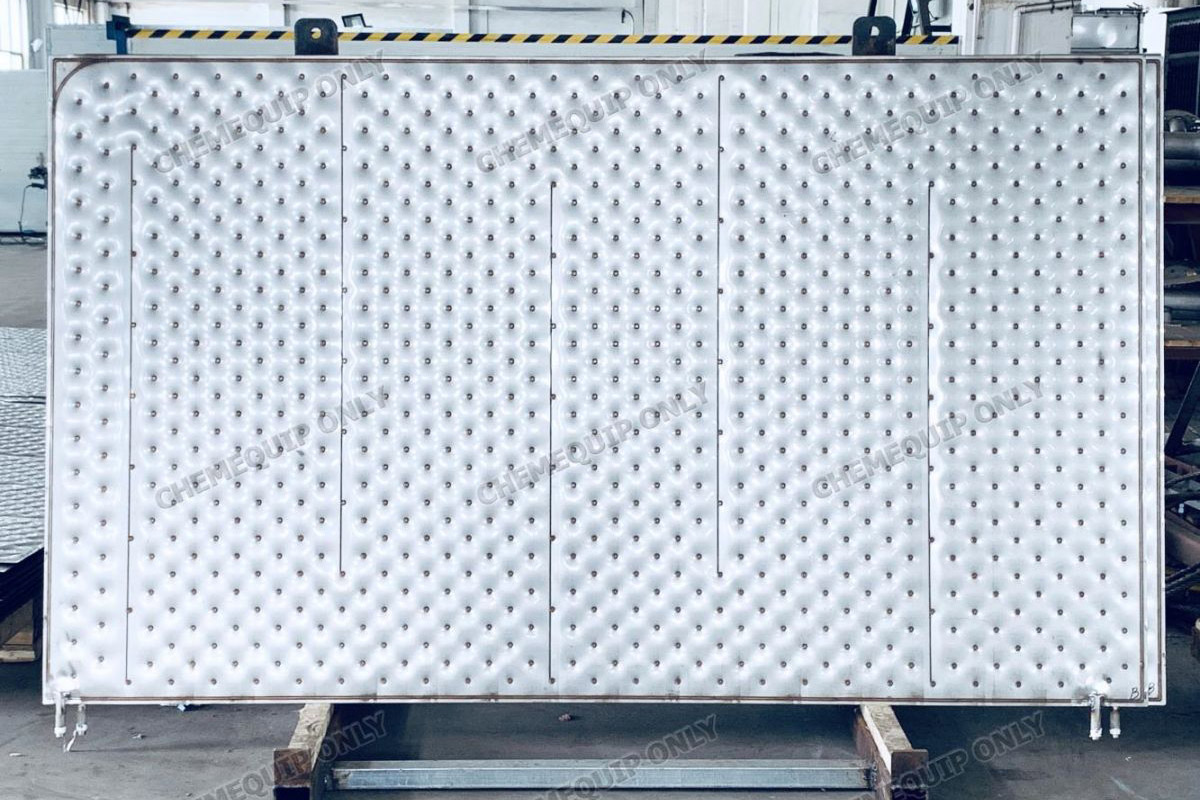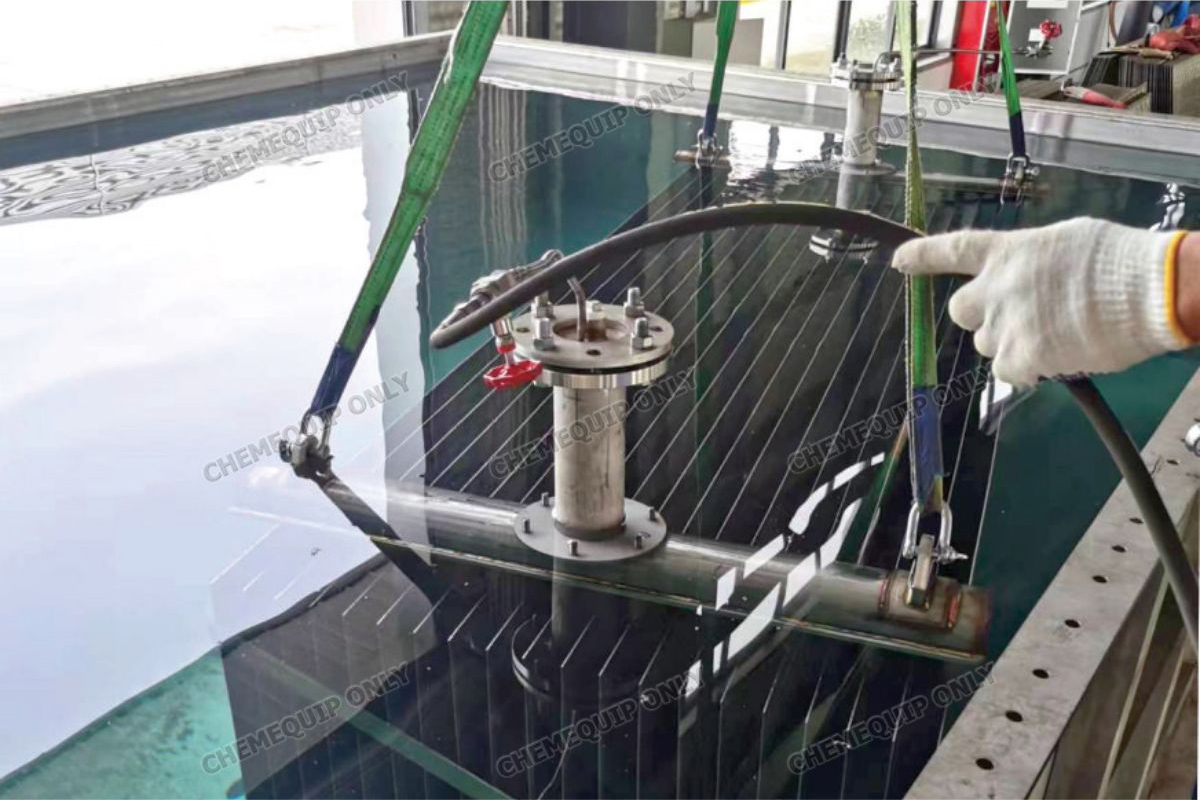 Step 7 - Testing
Leak test and so on before shipping.
Step 8 - Package
Packing in accordance with international shipping standards.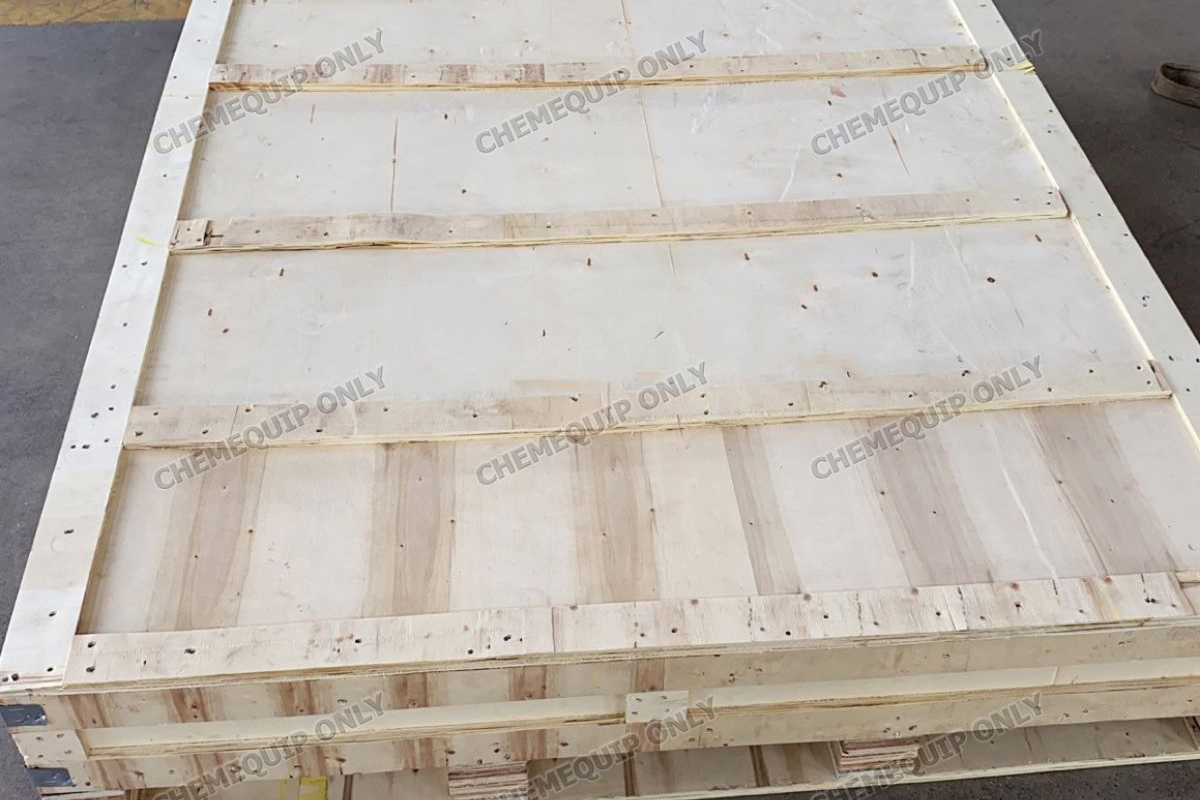 Equipments Manufacturing Site