Tank with Laser Welding Dimple Jacket
Product Detail
Product Tags
Dimple jacketed tanks have become increasingly popular in various industries due to their favorable properties. With full surface area coverage for heat transfer, low fluid hold-up, and easy cleaning, these tanks are a flexible and efficient solution for countless applications. Additionally, the cost-effective manufacturing processes make dimple jacketed jackets an ideal choice for businesses looking to maximize their investments. By utilizing the many benefits of dimple plate jackets, businesses can enjoy increased efficiency and cost savings throughout their operations. Dimple jacketed tank also can be called pillow plate jacketed vessels, pillow jacketed tank, and so on.
1. Food and beverage industry.
2. Chemical and pharmaceutical applications.
3. Oil and gas, petrochemicals.
4. Cosmetics.
5. Dairy processing.
1. Providing optimal heat transfer.
2. Excellent performance for steam applications.
3. Can be crafted in an assortment of styles to suit specific setups.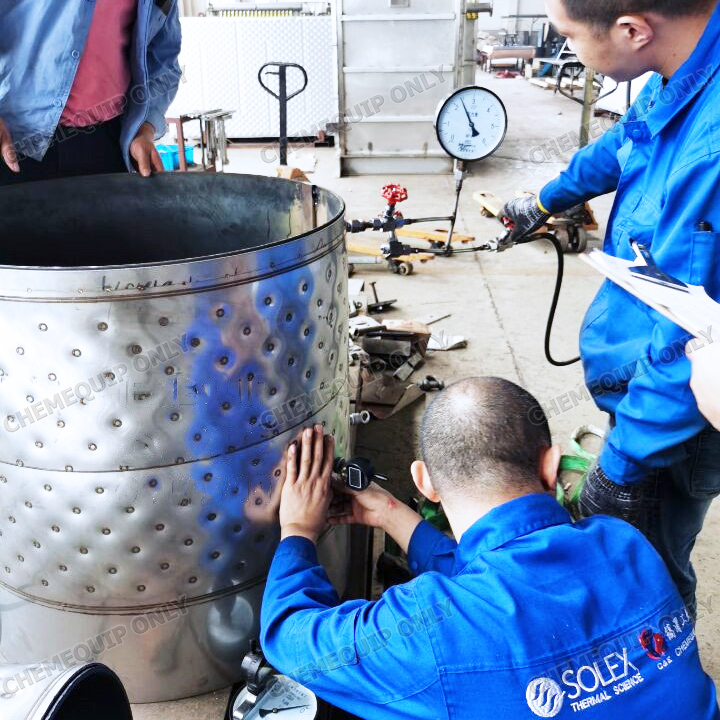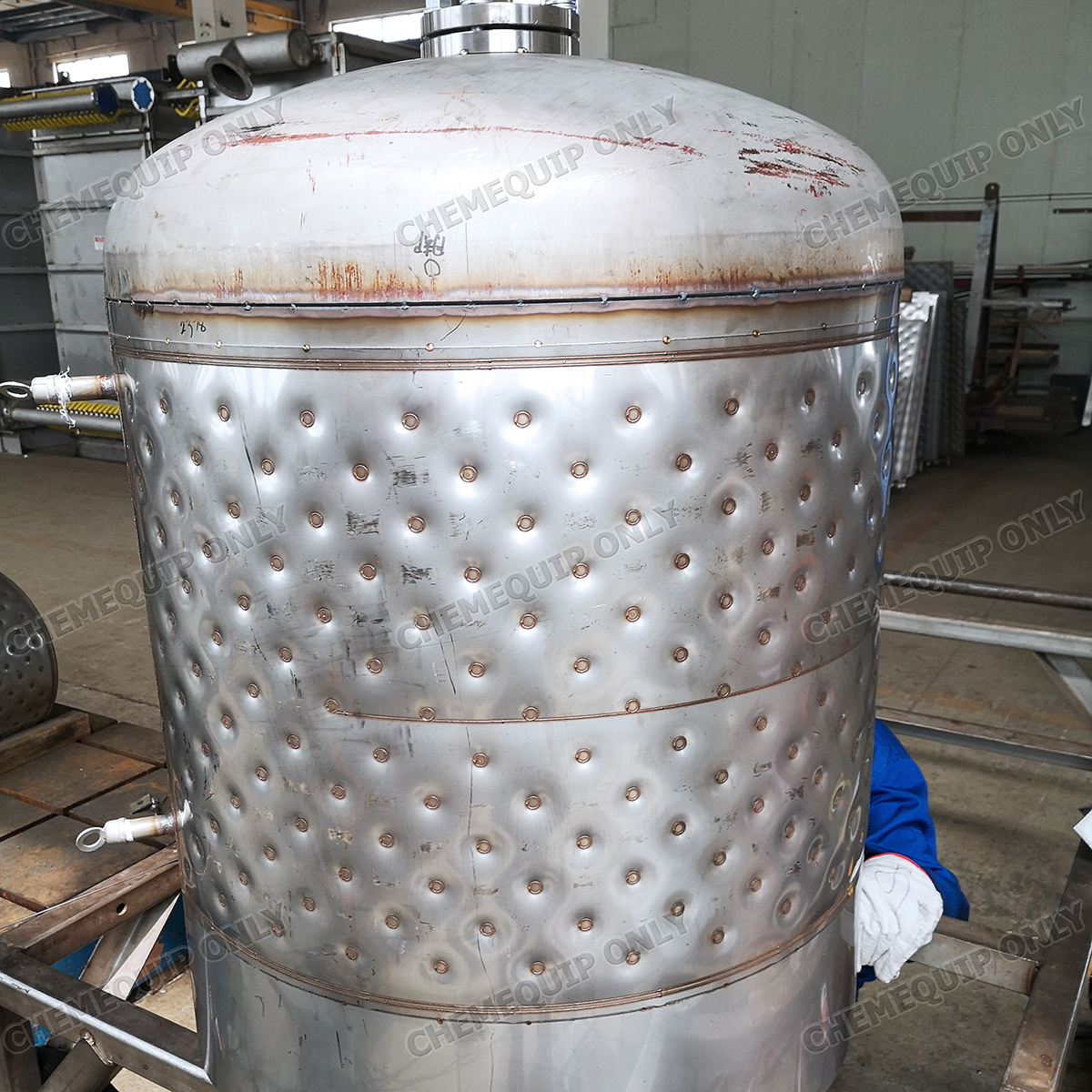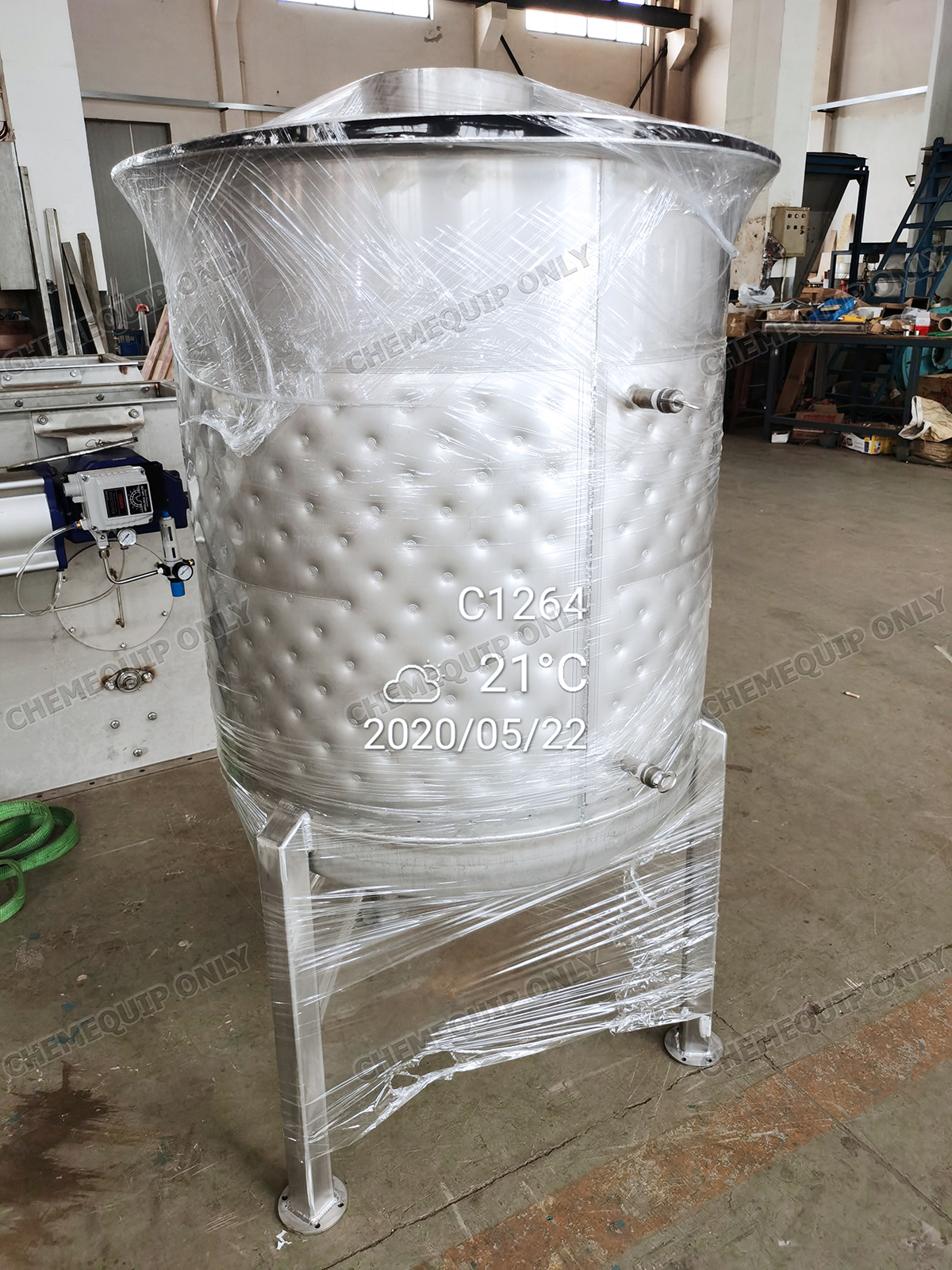 ---
---
Write your message here and send it to us