Immersion Heat Exchanger Made with Pillow Plates
Product Detail
Product Tags
This immersion heat exchanger is suitable for handling large amounts of contaminated or partially contaminated liquids, which needs to be cooled down or heated. It is resistant to dirt (or can easily be cleaned) and together with the natural turbulence created by the plates, this pillow plate type immersion heat exchanger provides an optimum heat transfer all times.
The immersion pillow plate heat exchanger is very robust and is highly reliable, as well as its sustainability and durability are of the highest level in the industry, making this product a perfect solution when cooling large quantities of fluids with water, glycol, gas or refrigerant. Furthermore, the unit is made completely out of stainless steel, can be custom-made to fit any specifications according to your requirements. So, whether the immersion pillow plate heat exchanger is placed where there is a continuously flow of fluids, or the product is submerged in a tank, we guarantee that you will experience a great efficiency in the heat transfer.
Immersion Heat exchangers can be a single plate or an assembly of multiple Pillow Plates that are banked together and immersed in a container with liquid. The medium in the plates can then cool or heat the liquid in the container. Our Immersion exchangers can be utilized in either a continuous flow, or a batch process.
Name

Specification

Brand

Material

Heat Transfer Medium

Pillow Plate Immersion Heat Exchanger

Customizable

Customers can add their own logo.

Available in most materials, including 304, 316L, 2205, hastelloy, titanium, and others

Cooling Medium




1. Freon




2. Ammonia




3. Glycol Solution

Heating Medium




1. Steam




2. Water




3. Conductive Oil
Platecoil pillow plate is a special heat exchanger with a flat plate structure, formed by laser welding technology and inflated, with highly turbulent internal fluid flow, resulting in high heat transfer efficiency and uniform temperature distribution. lt can be designed and manufactured in different shapes and sizes according to customer's requirements. The Platecoil pillow plate is placed in a high-strength exterior tank. which designed with inlet, outlet and so on. The sturdy design ensures that the product is easy to clean and maintain. Whether it is for clean water or heavily contaminated liquids, Laser pillow plates can maintain performance.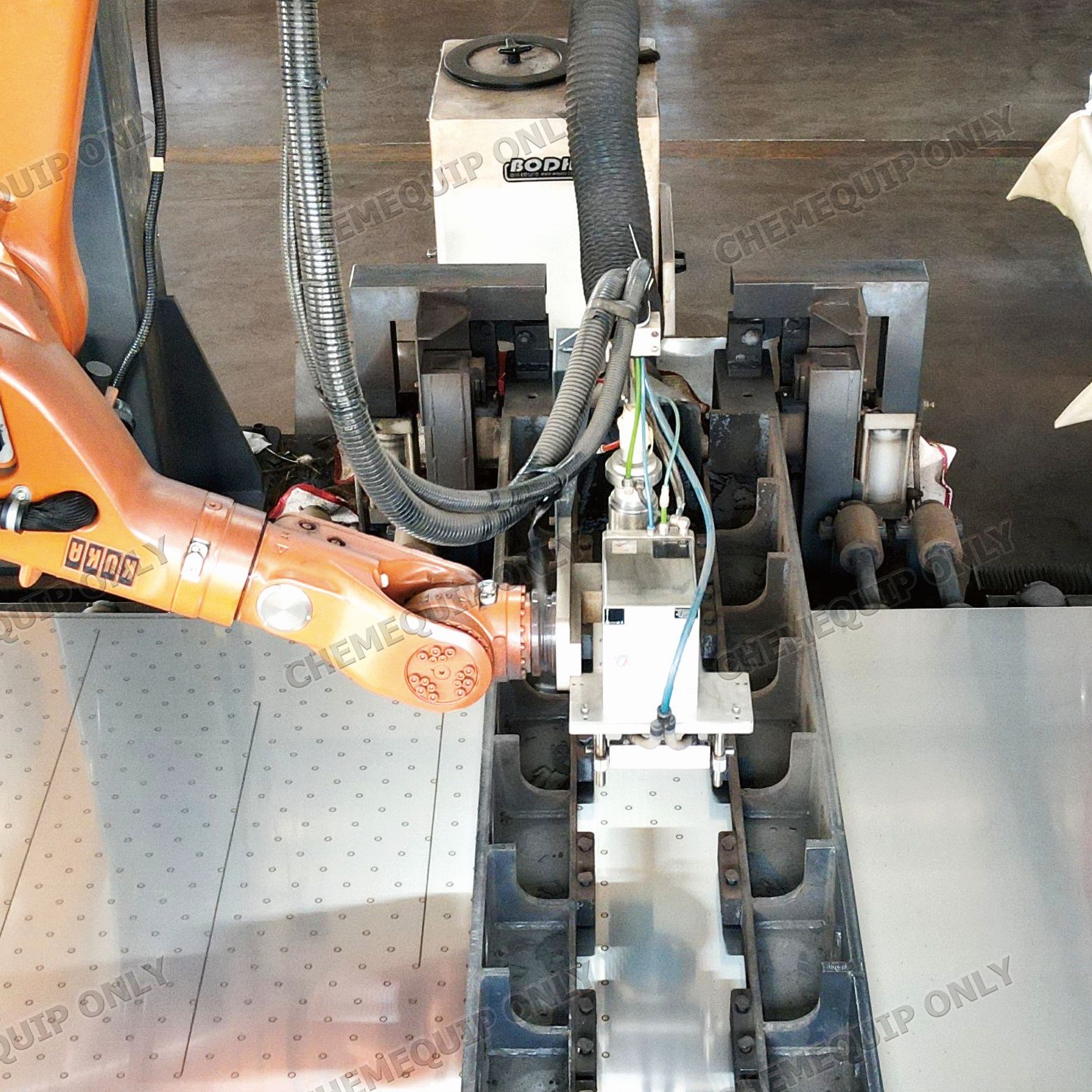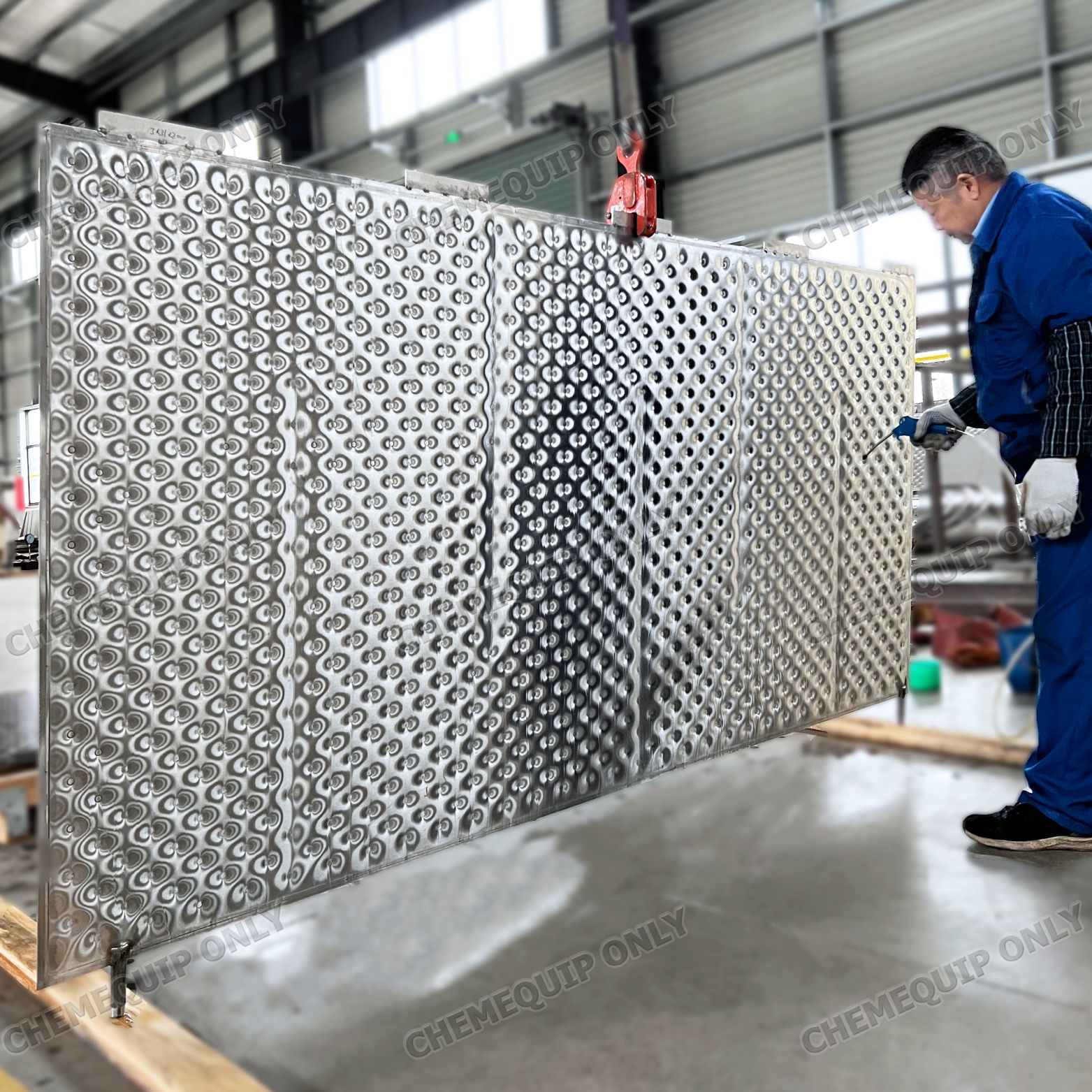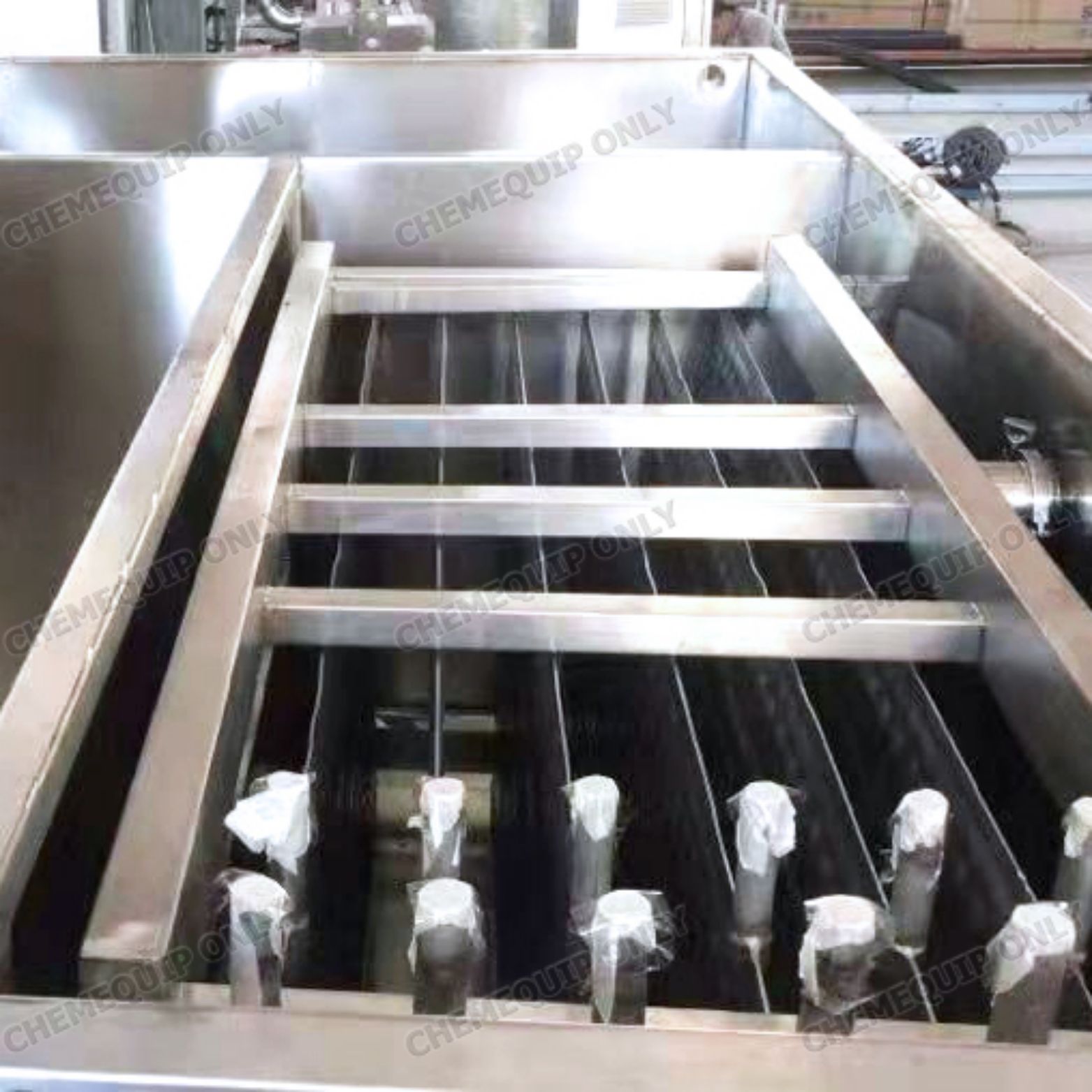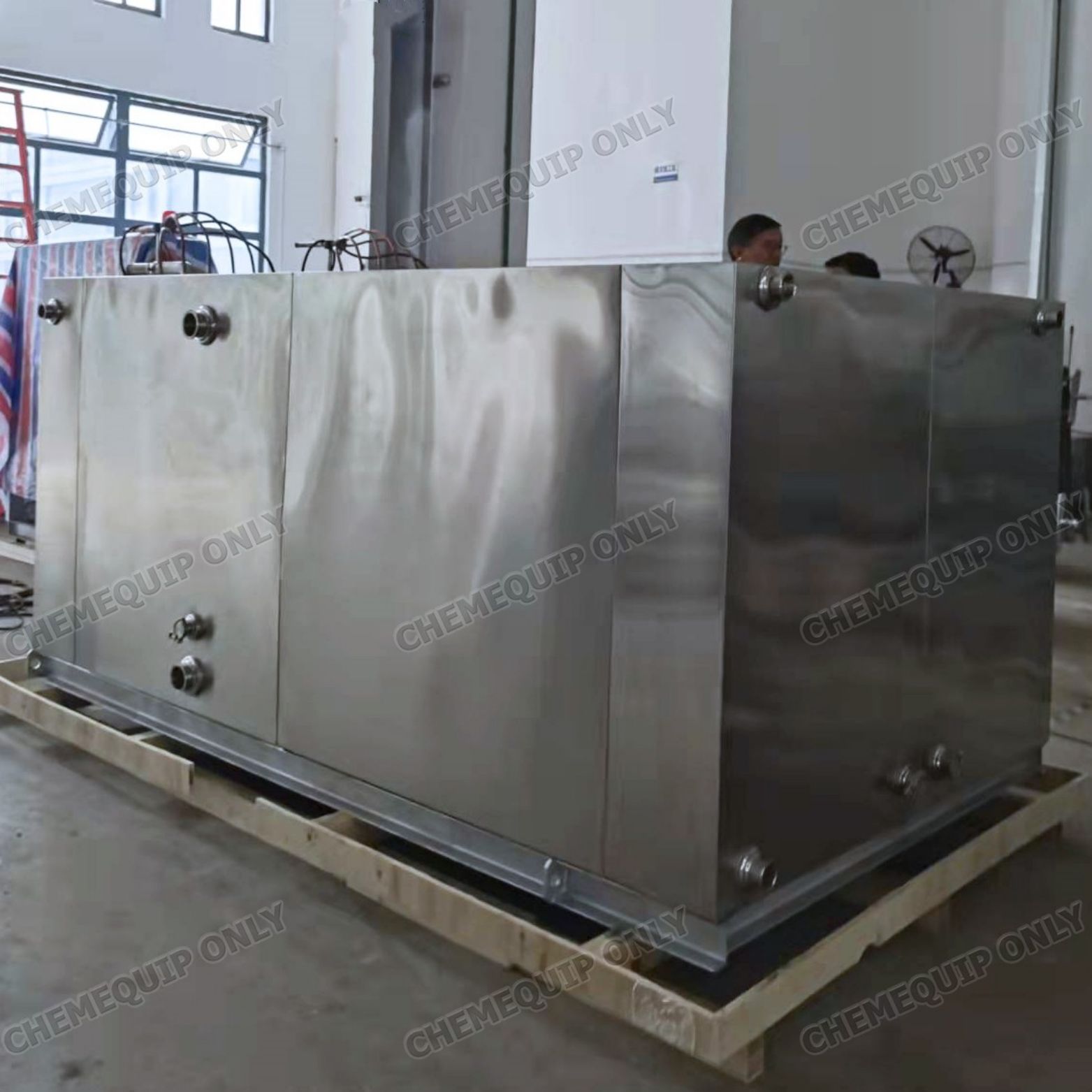 1. Cold water for bakeries. 
3. Direct cooling and/or heating in storage tanks.
5. Heaters for distillation.
7. Dairy industry.
9. Fishing industry.
2. Cold water for food processing.
4. Heat recovery for municipal waste water.
6. Poultry industry.
8. Meat processing industry.
10. Food industry.
1. Cooling and heating a variety of liquids, even liquids with high viscosities.
2. Easy to maintain due to open design and sufficient space between plates.
3. Compact design that can be used for multiple applications.
4. Can be designed to your specific needs and dimensions.
---
---
Write your message here and send it to us