Clamp-on Heat Exchanger for Cooling or Heating
Product Detail
Product Tags
Clamp-on heat exchanger is one of another form of pillow plates heat exchanger, and can be directly fit and stick to the outer surface of existing tanks or containers to realize the purpose for cooling or heating purpose. The Clamp-on heat exchanger can be made into double embossed construction, by using heat conductive mud, it also can be made a single embossed or rolled shape according to your requirements. Clamp-on Heat exchanger also can be called dimple jackets, stainless steel jacket and so on.
The heat conductive mud can prompt the clamp-on heat exchanger fit to the existing tanks or containers perfectly, It can effectively solve the problem of flatness and heat exchange efficiency.
Name

Specification

Brand

Material

Heat Transfer Medium

Customizable Clamp on/Dimple Jacket

Length: custom-made




Width: custom-made




Thickness: custom-made

Customers can add their own logo.

Available in most materials, including 304, 316L, 2205, hastelloy, titanium, and others

Cooling Medium




1. Freon




2. Ammonia




3. Glycol Solution

Heating Medium




1. Steam




2. Water




3. Conductive Oil
1. Can be mounted on the surface of existing tanks or container to provide the heating or cooling.
2. Dairy processing tank.
3. Beverage processing vessels.
4. Heating or cooling oil tank.
5. Various reactors.
6. Extruder-dryer.
7. Heat Sink.
8. Fermenters, beer vessels.
9. Pharmaceutical and processing vessels.
1. The inflated channels create the higher turbulence flow to achieve the higher heat transfer efficiency.
2. Available in most materials, like stainless steel SS304, 316L, 2205 Hastelloy titanium and others.
3. Custom-made size and shape are available.
4. Under the maximum internal pressure is 60 Bar.
5. Low pressure drops.
6. Low maintance and operating cost
7. Sturdy and Safety.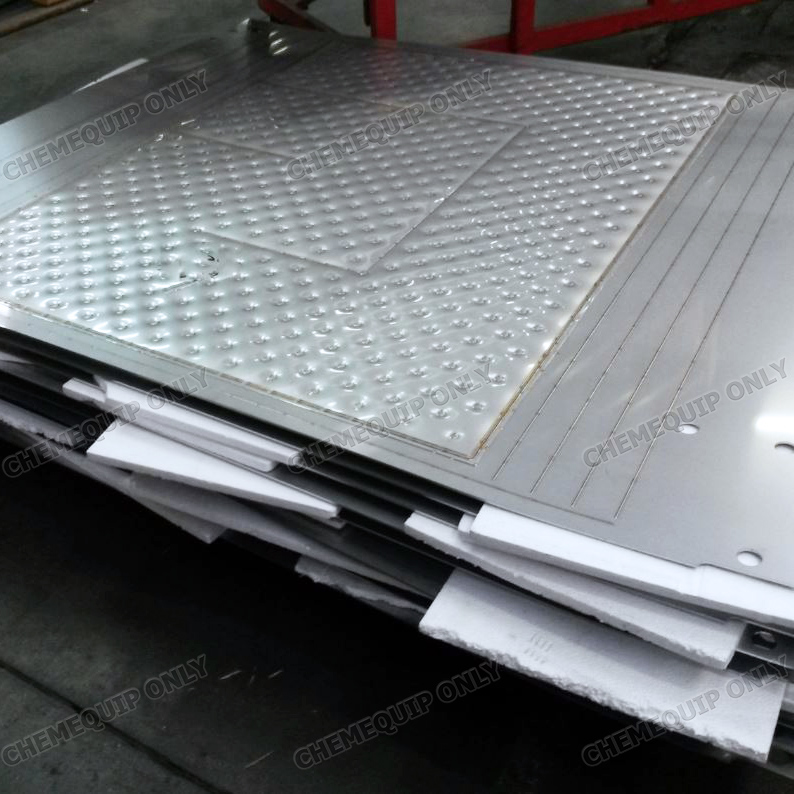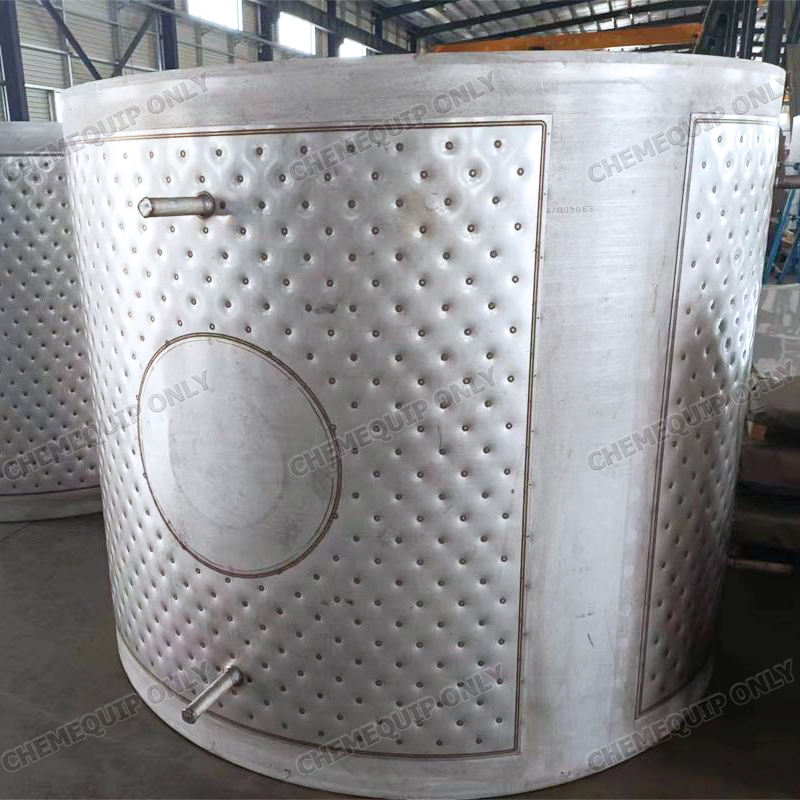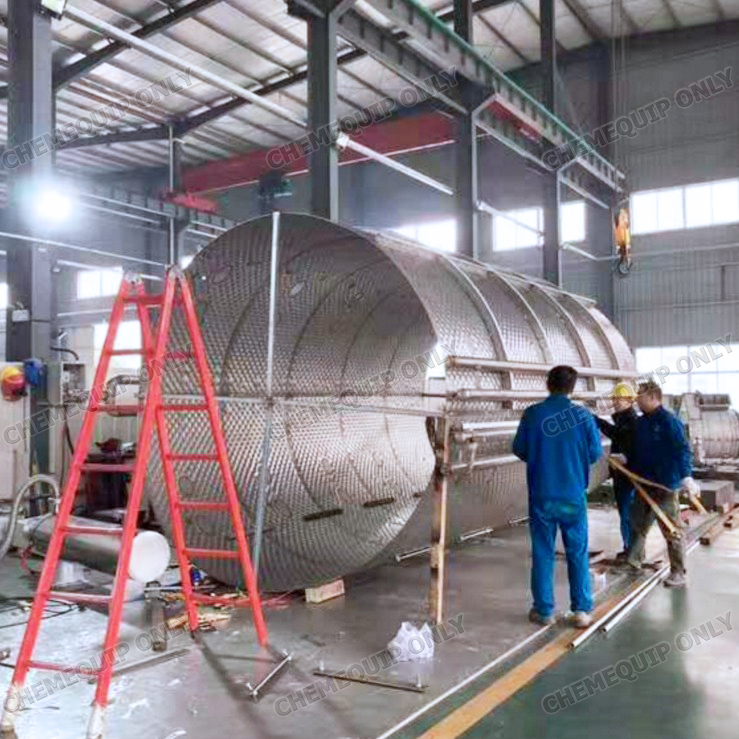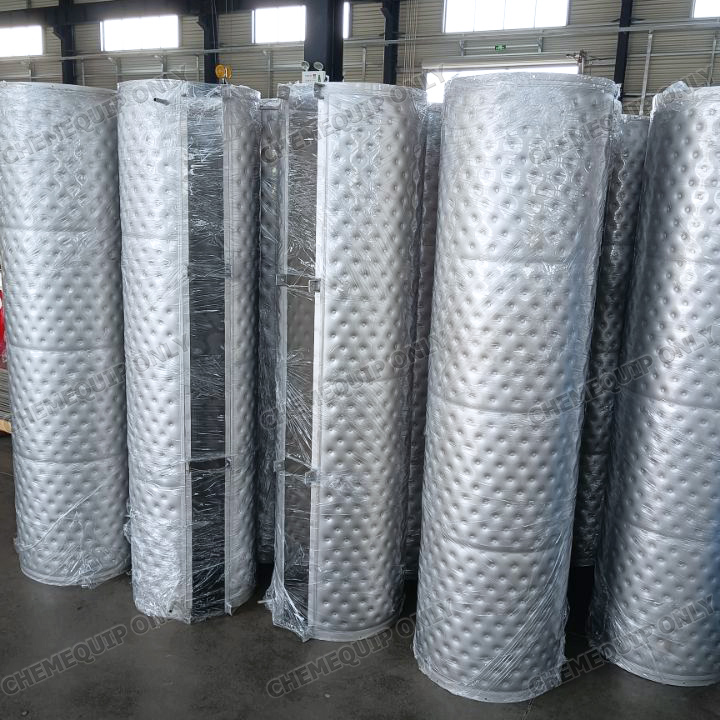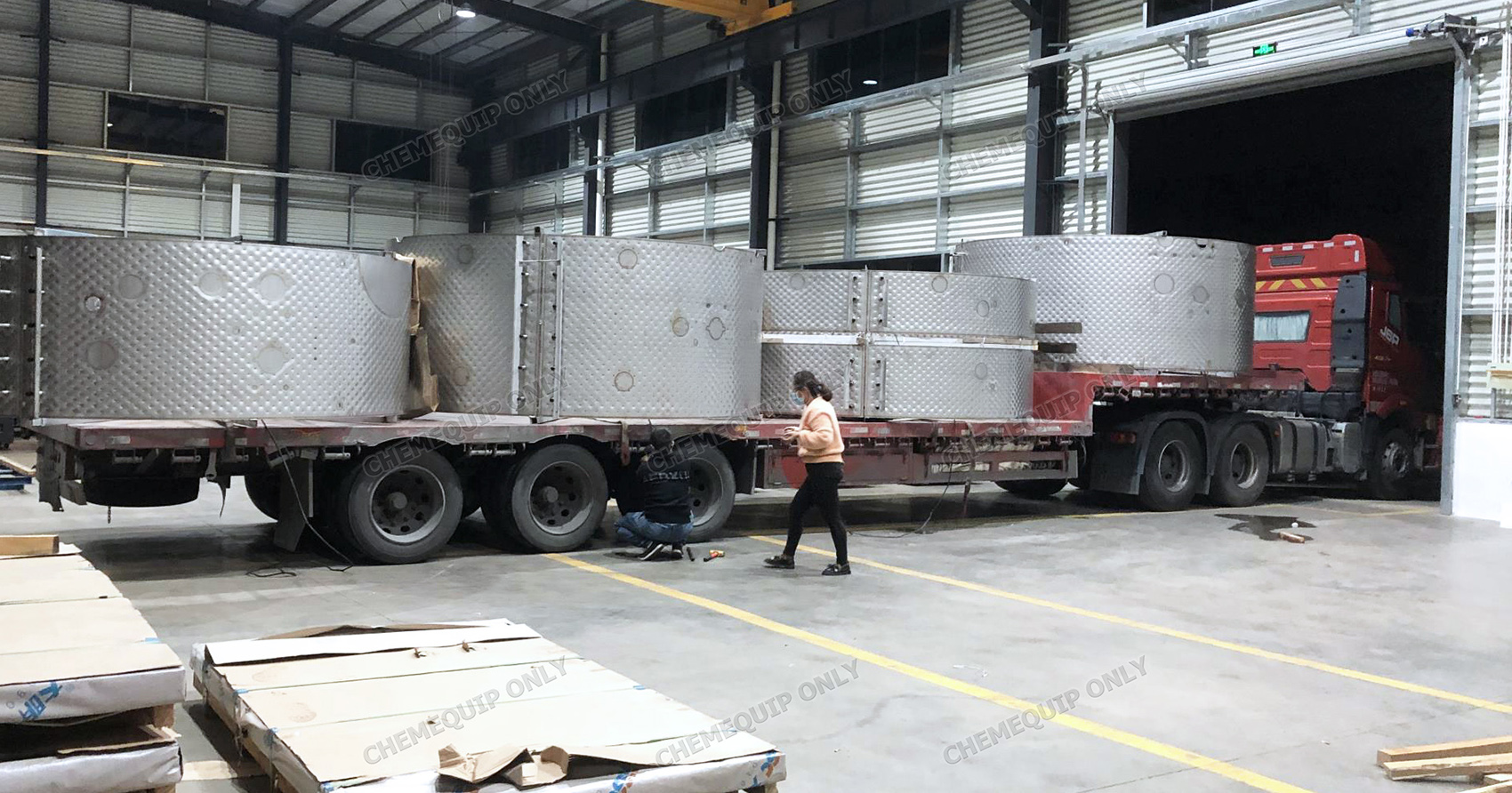 ---
Previous:
Corrugation Plate Heat Exchanger
---
Write your message here and send it to us