Technical Parameters

Product Name

Ice Bank, Pillow Plate Type Ice Bank

Material

Stainless Steel 304

Plate Type

Double Embossed Plate

Data of Plate

1000*2000*1.2mm

Application

Ice Cream Production

Capacity

11kw

Pickle and Passivate

No

Input Water(℃)

6-8 ℃

Output Water(℃)

/

Medium

R507

Plate Process

Laser Welded

MOQ

1 set

Place of Origin

China

Brand Name

Platecoil®

Ship to

South America

Delivery Time

Around 6~8 weeks

Packing

Standard Export Packing

Supply Ability

16000㎡/month(Plate)

 

 
The user is a dairy company, which produces ice cream of all kinds. They have used ice banks for many years. It allows us to accumulate energy in the form of ice. In their country, electric power is expensive and with the ice bank, we can accumulate all night long, the cold water that we need in processes.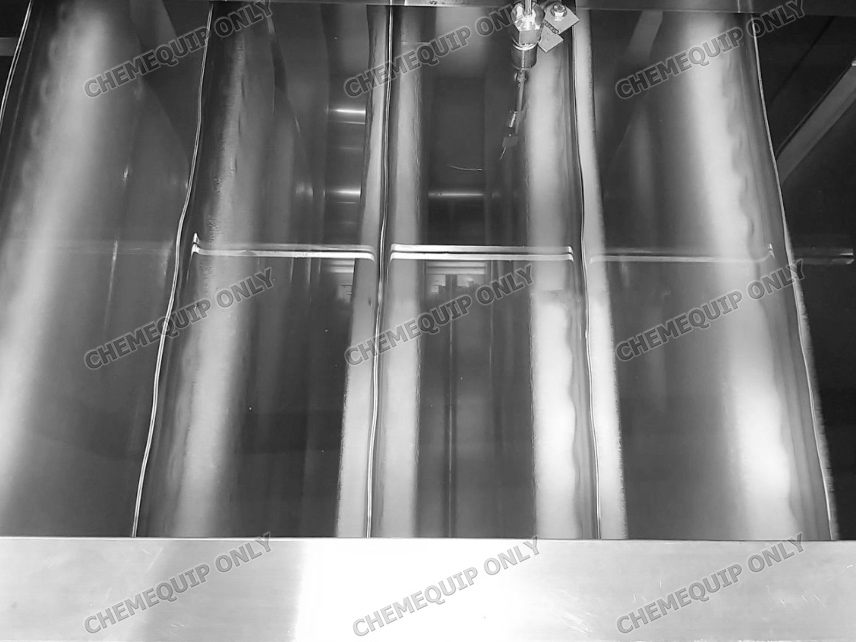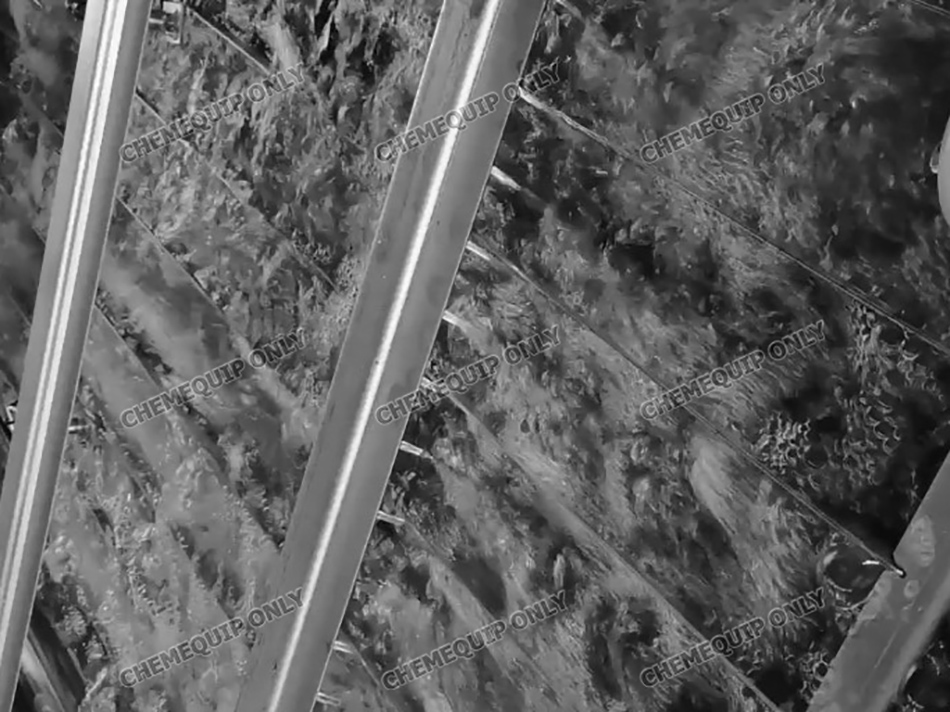 ---
Post time: Sep-05-2023