Bulk Solids Heat Exchanger Made with Pillow Plate Banks
Product Detail
Product Tags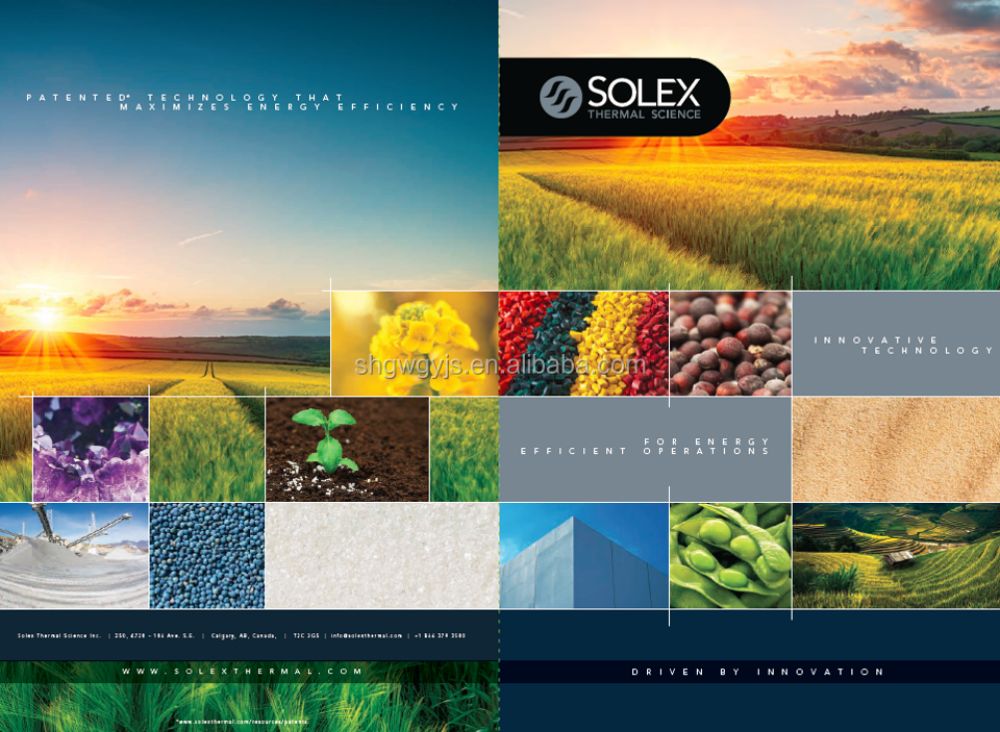 Bulk Sloids Heat Exchanger also are called power flow cooler, solid plate type cooler, etc., it's an upgraded process of traditional rotary drum and fluidized bed cooler, this bulk solids heat exchanger own the core technology and design from the Canada Solex, Chemequip provide the advanced production equipments and super large manufacturing base and guarantee the high-efficient production capacity and shorten the delivery time.
1. In the bulk solid plate heat exchanger, the vertical bank of welded heat exchanger plates cools the water flowing through the plates (counter-flow to the product flow).
2. Bulk solids pass slowly downward between the plates with adequate residence time to provide effective cooling of the product.
3. Indirect cooling by conduction, no cooling air is required.
4. A mass flow feeder regulates the solids flow at discharge.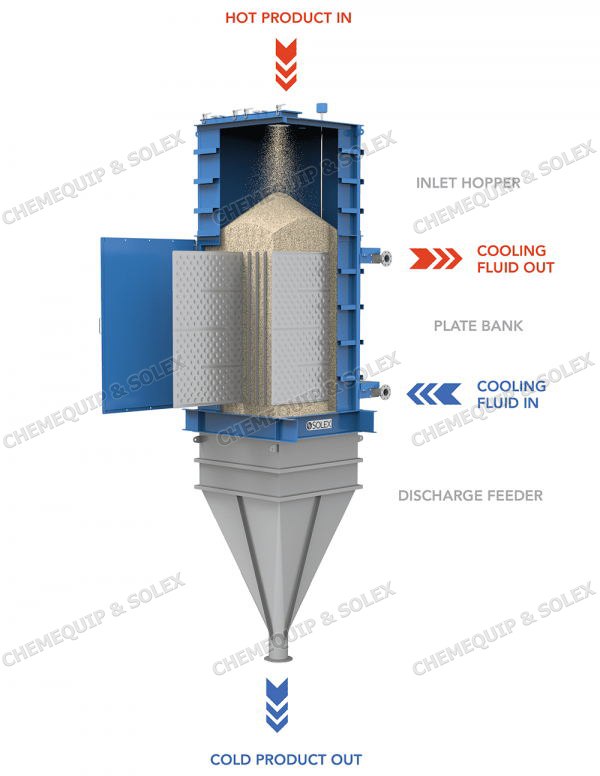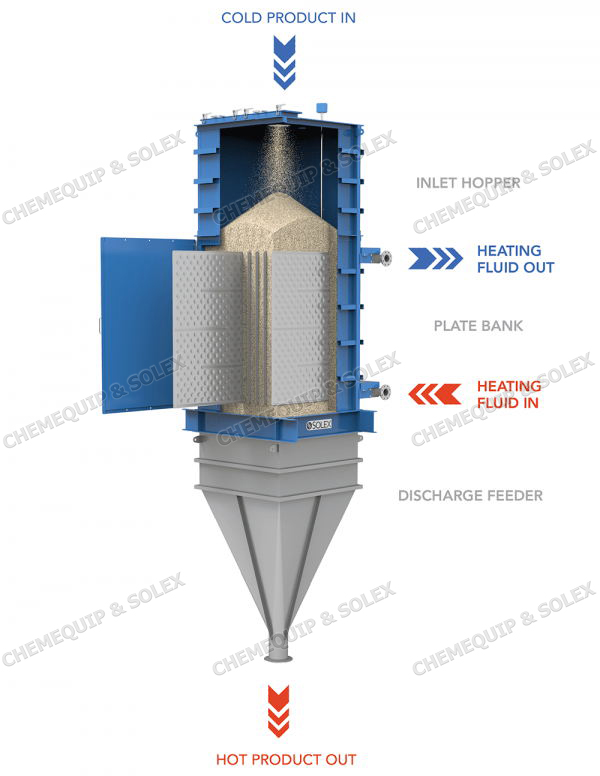 Solex bulk solids heat exchanger(power flow heat exchanger) has installed more than thousands sets of this type in fertilizer plants around the world, cooling virtually every type of granular and prill fertilizer like urea, ammonium nitrate, NPK's, MAP, DAP, etc., the basis of the bulk solids heat exchanger technology is the gravity flow of product moving through a bank of welded heat exchanger plates, cooled with water.
1. Lower the packing temperature below 40℃, solving the caking problem.
2. Reduce energy consumption and emission.
3. Compact design with simple system.
4. Easy to install with small installed space.
5. Increase plant competitiveness.
6. Low maintenance cost.
1. High packing temperature causes product degrades and cakes during the storage.
2. Energy consumption not sustainable due to very low profit margin.
3. Emissions above the new limit legislation.
1. Fertilizers – Urea, Ammonium Nitrate, NPK.
2. Chemicals – Ammonium Sulphate, Soda Ash, Calcium Chloride.
3. Plastics – Polyethylene, Nylon, PET Pellets, Polypropylene.
4. Detergents and Phosphates.
5. Food Products – Sugar, Salt, Seeds.
6. Minerals – Sand, Resin coated Sand, Coals, Iron Carbide, Iron Ore.
7. High temperature Materials – Catalyst, Activated Carbon.
8. Bio Solids Granules.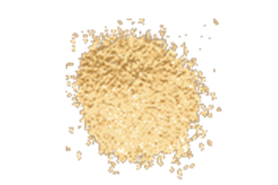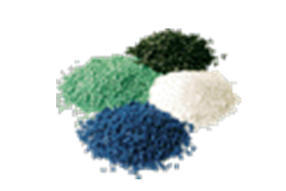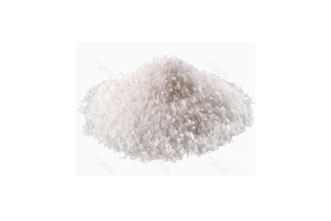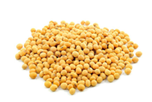 1. Can achieve the efficient cooling without emissions.
2. Gentle handling (low velocity).
3. Lower energy consumption.
4. Pillow plates heat exchanger with low maintenance, easy for cleaning.
5. Vertical compact design with small area occupied.
6. A simple system without moving parts.
7. Dust and pollution prevention.
Platecoil plate is a special heat exchanger with a flat plate structure, formed by laser welding technology and inflated, with highly turbulent internal fluid flow, resulting in high heat transfer efficiency and uniform temperature distribution. lt can be designed and manufactured in different shapes and sizes according to customer's requirements.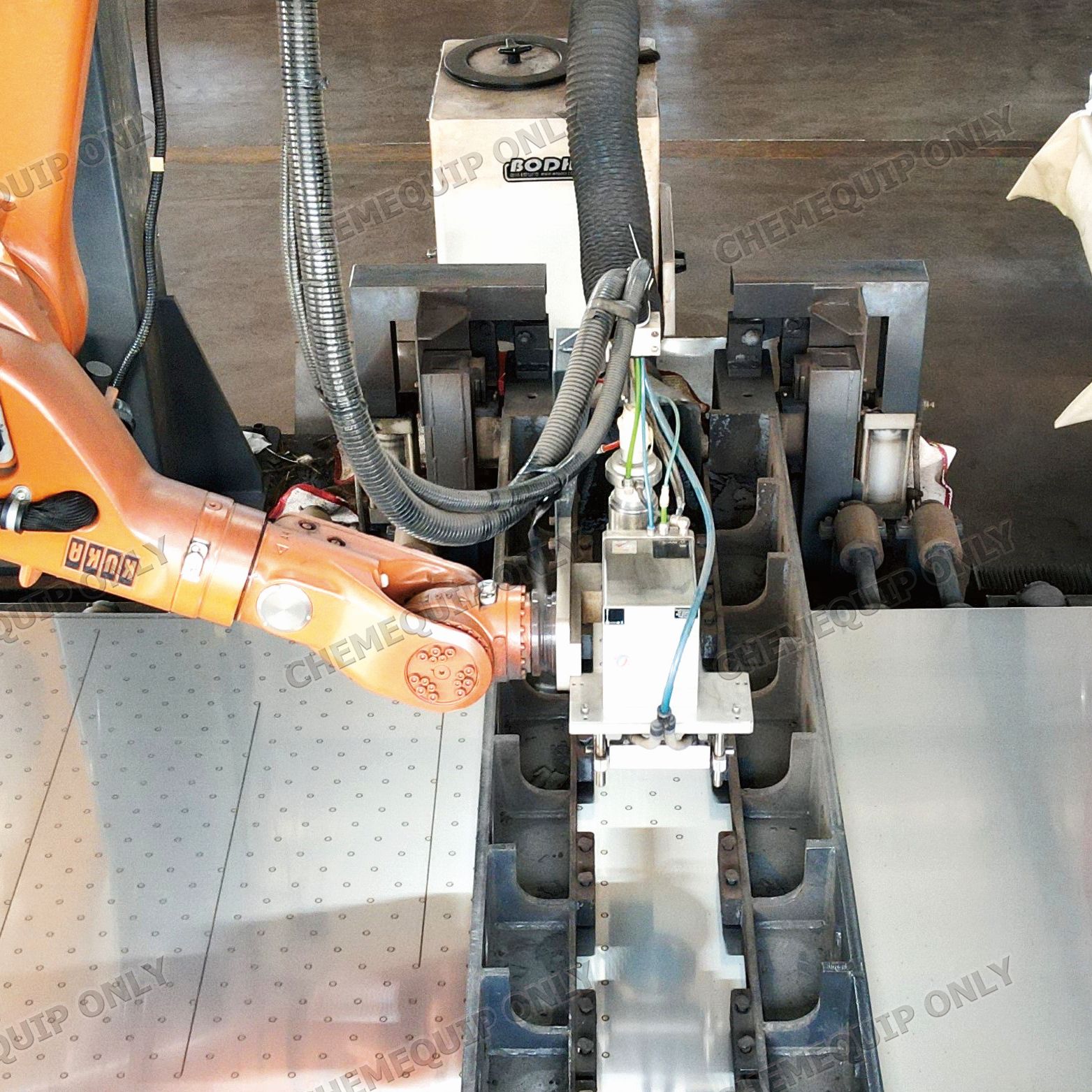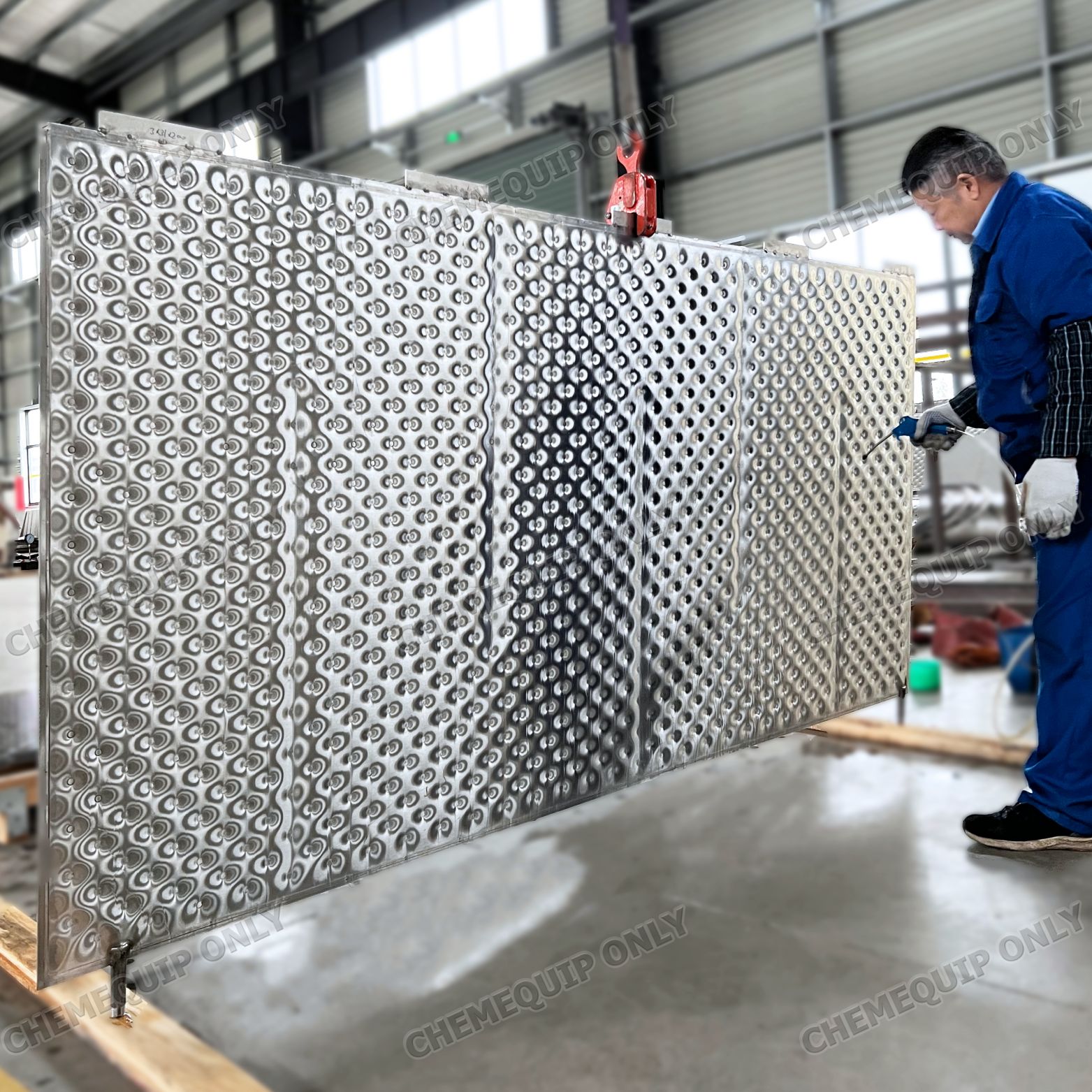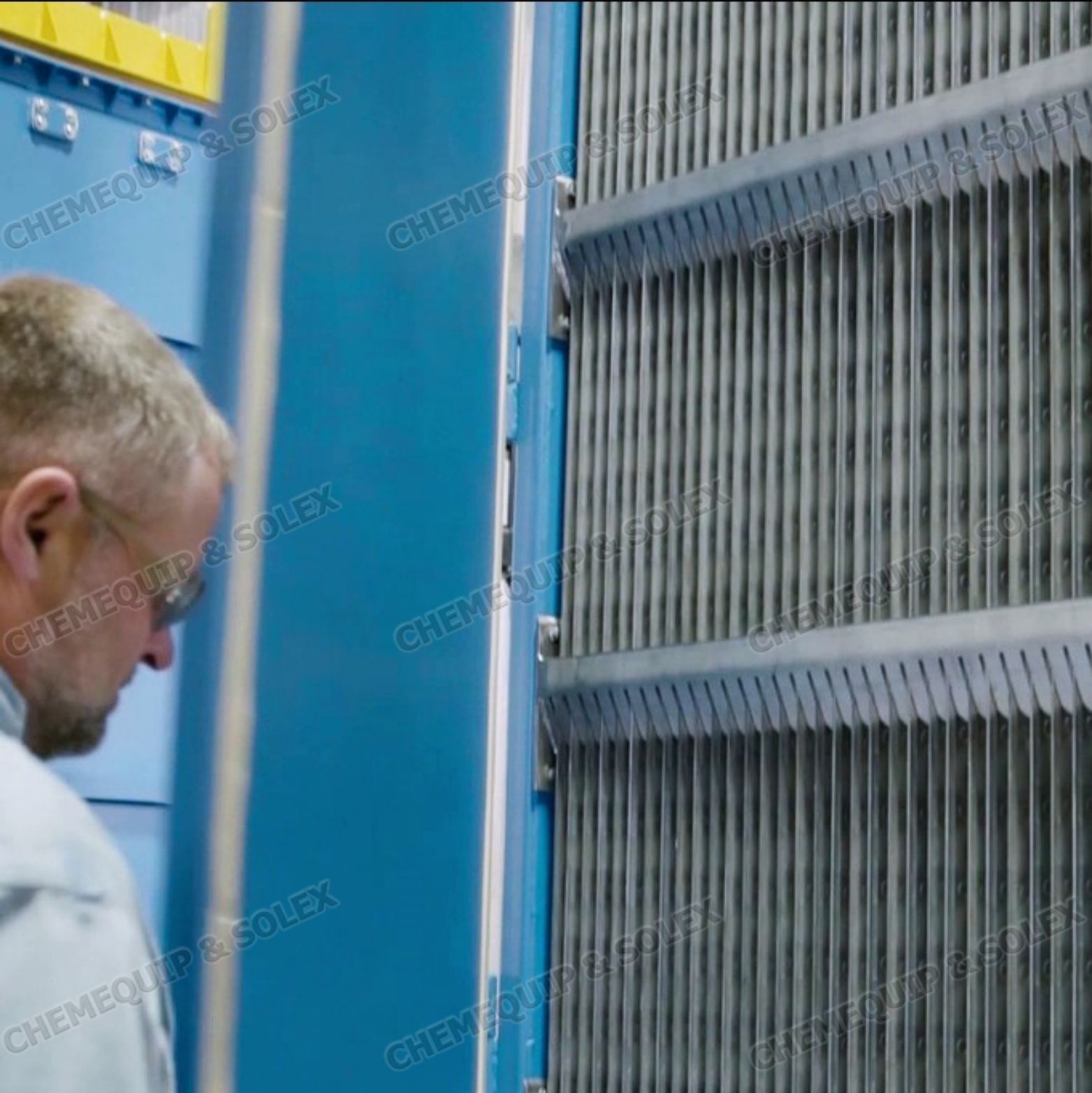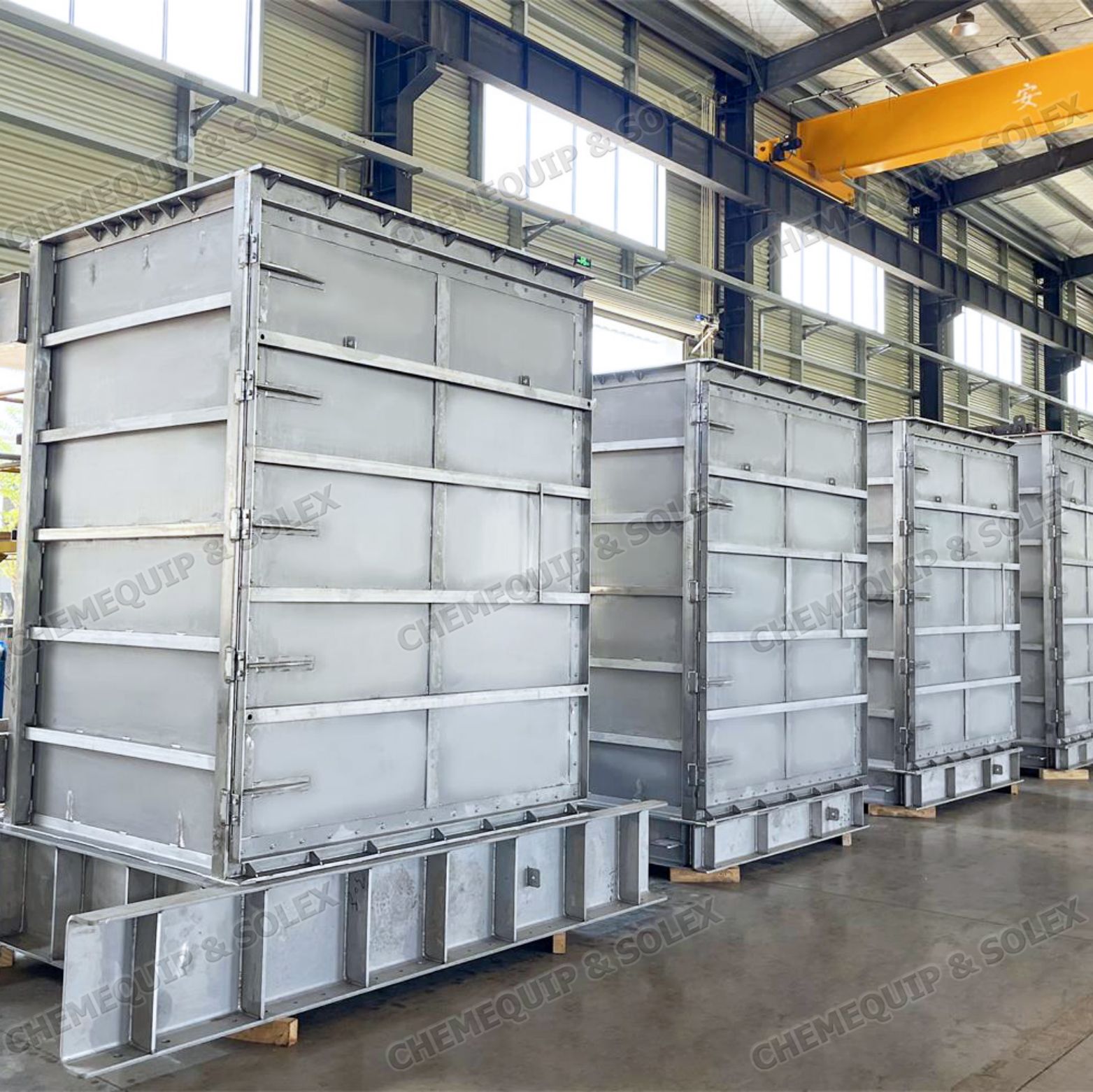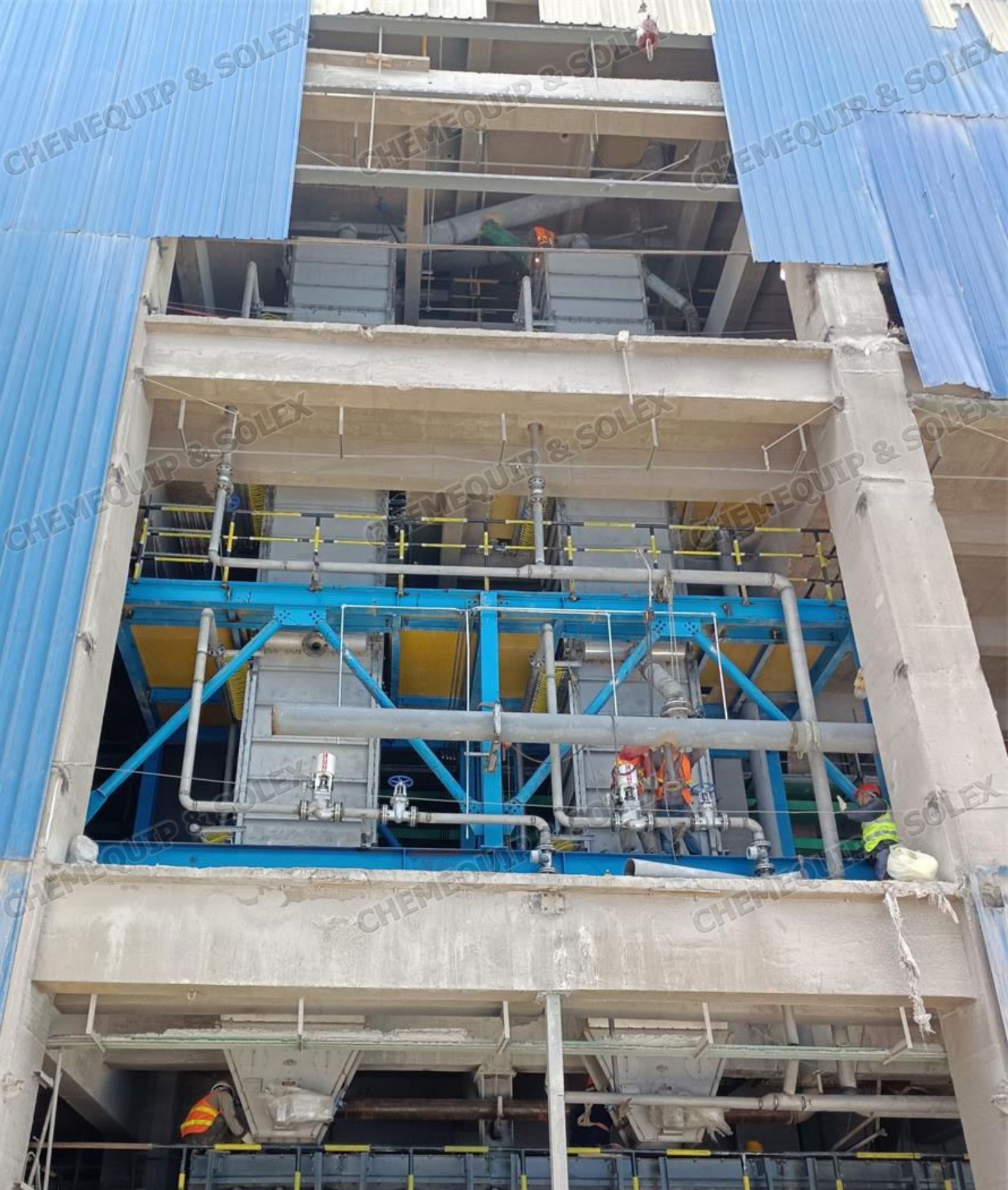 ---
---
Write your message here and send it to us